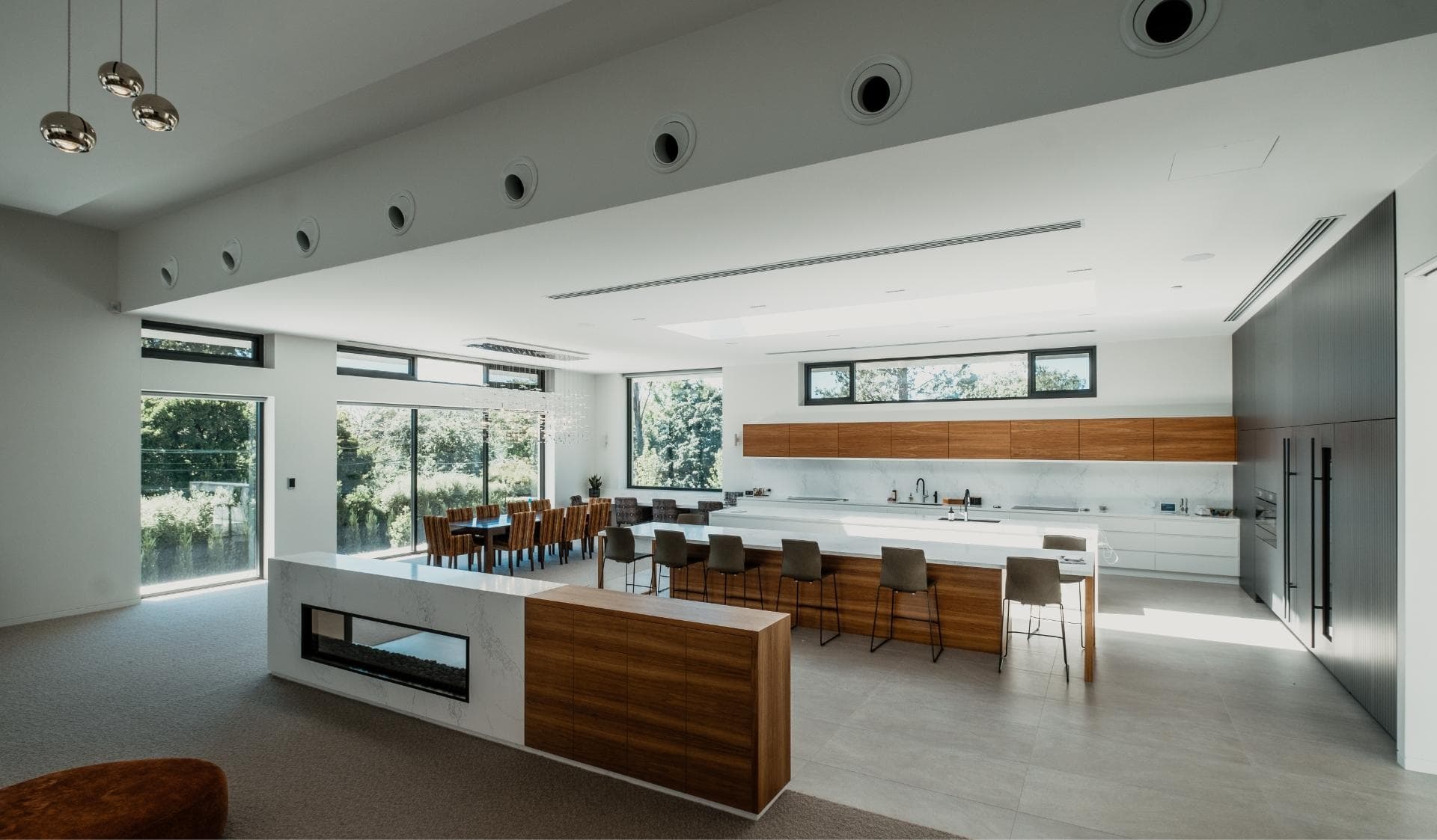 It's our job to provide comfort all year long. Through design, install and service we are there every step of the way.
Book a Free Quote
The Right Degree.
We always want our customers to feel 'just right'. Through the warmth and the chill, we will ensure your heating and cooling is to the Right Degree.
For more than 14 years, we have been providing specialist advice, quality installations and preventative maintenance, to ensure your comfort is right both now, and in the future.
Our products
We only work with leading brands and the highest quality products. Including environmentally friendly options that harness renewable energy for sustainable heating and cooling.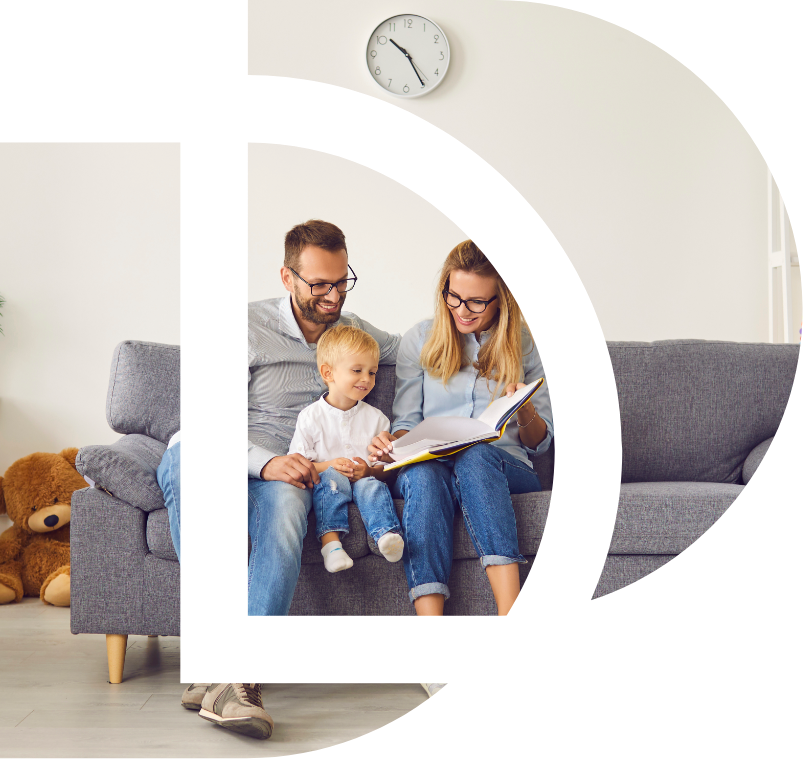 Talk to a Specialist.
Customised Solutions
24/7 Service
Free Quotes