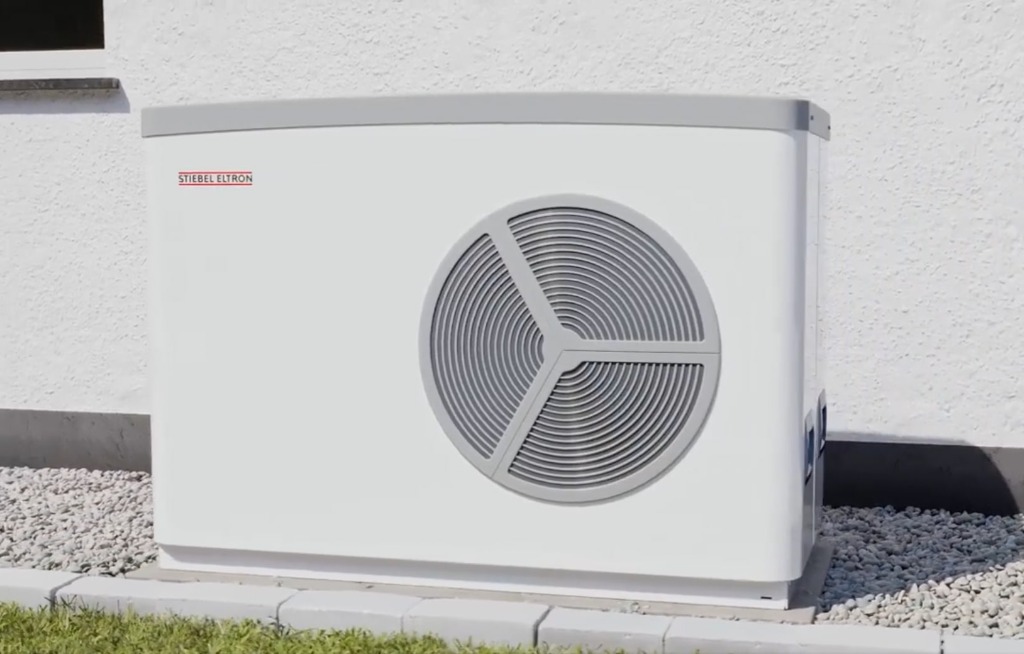 Stiebel Eltron has a range of high efficiency heat pumps to heat and cool your home or workplace.

As a manufacturer Stiebel Eltron have been providing German engineering excellence, and home comfort solutions for over 90 years, committing to high quality, innovative and sustainable heating solutions designed for the homes of the future.

Available in air sourced or ground source geothermal models, the Stiebel Eltron heat pumps are manufactured for cold European climates and operate in ambient conditions as low as -20 degrees celsius.