Cooling
Innovative cooling products, individually designed to your needs.
Take the stress out of the rising temperatures this summer in Canberra, with cooling products that are designed to maximise comfort in your home, office, or commercial space. With a range of different options available from leading brands, Dawson Heating & Cooling will keep the temperature just right all summer long.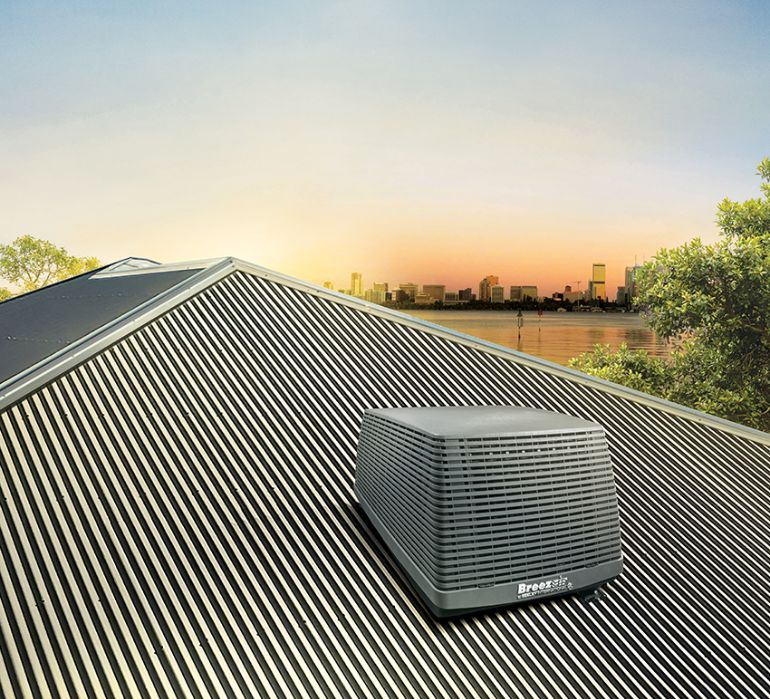 Evaporative
Cooling
Simple to install, maintain and operate, our evaporative cooling systems focus on superior product performance, effective design, energy efficiency and low-profile operation. At Dawson Heating & Cooling, we install a variety of sizes and configurations suitable for domestic, small commercial and light industrial cooling, in the Canberra and Queanbeyan region.
View Product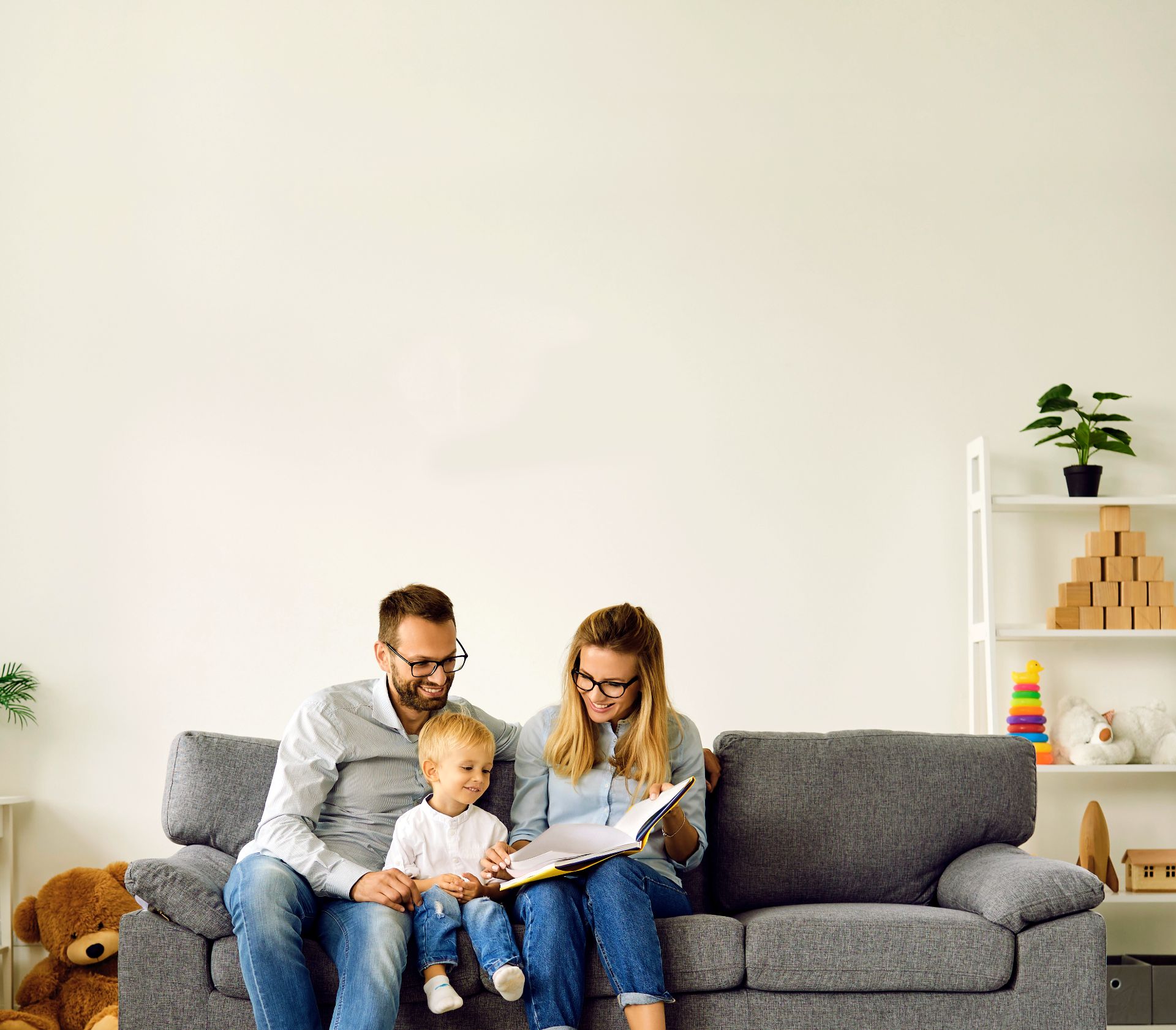 Installation to

The Right Degree.

At Dawson Heating & Cooling we are experts in installing all the cooling products we sell. Our team, based in the Canberra region, are fully trained and qualified and will always go the extra mile to ensure our work is delivered to the highest possible standard.