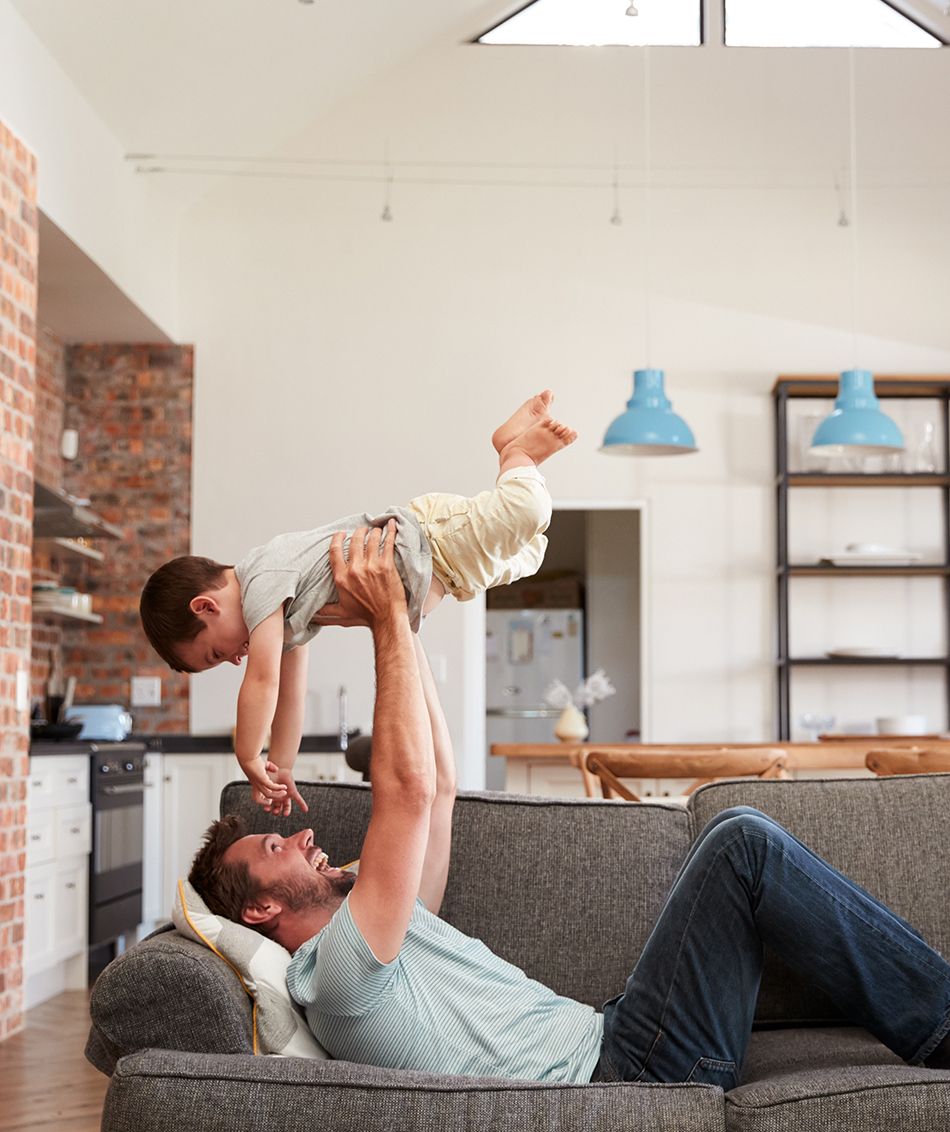 Evaporative Cooling.
Simple to install, maintain and operate, our evaporative cooling systems focus on superior product performance, effective design, energy efficiency and low-profile operation. At Dawson Heating & Cooling, we install a variety of sizes and configurations suitable for domestic, small commercial and light industrial cooling.
Talk to a Specialist
Benefits of Evaporative Cooling.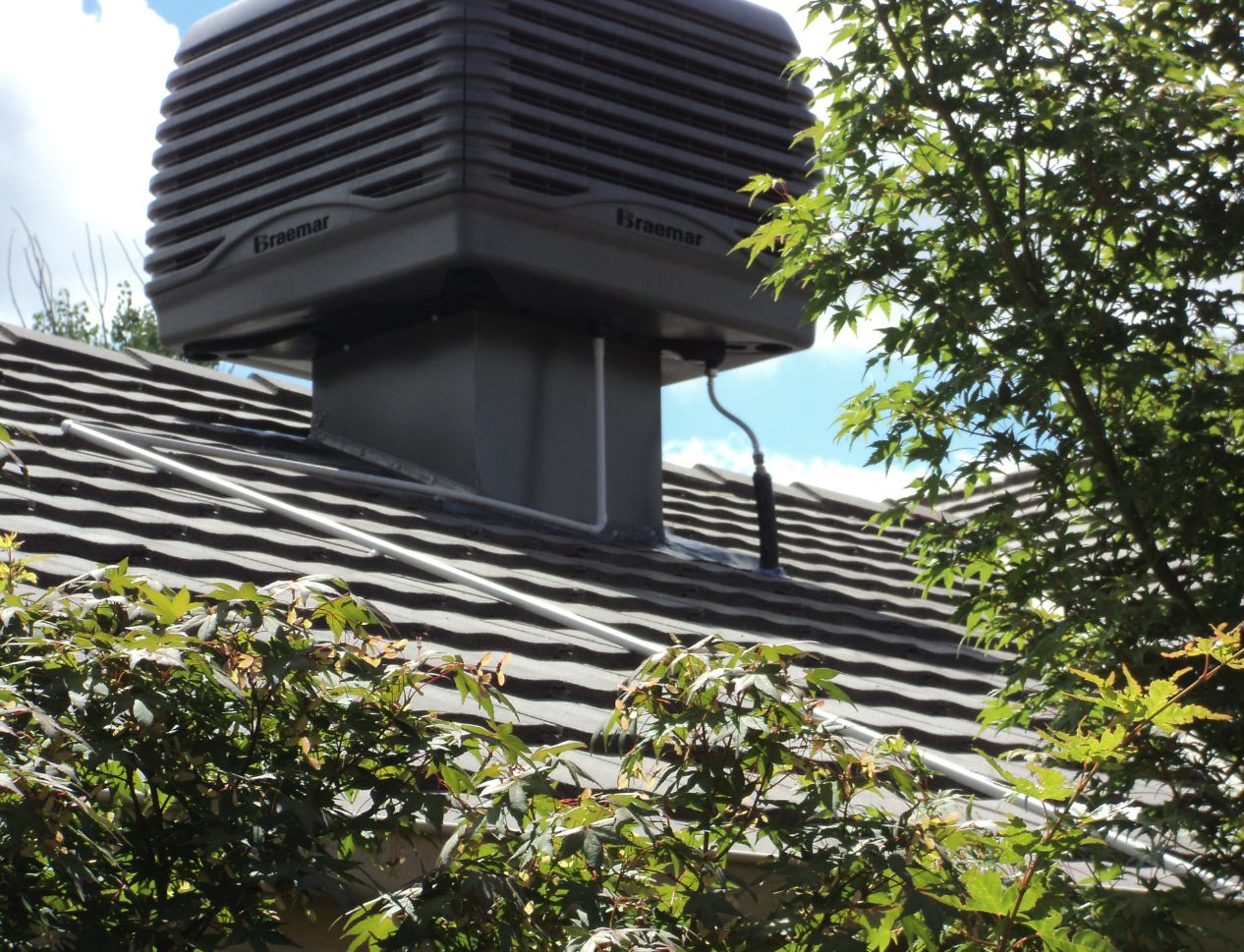 Ideal for.
Homes of any size
Custom home builds
Commercial projects
Installation to
The Right Degree.
At Dawson Heating & Cooling we are experts in installing all the products we sell.
Our team are fully trained and qualified and will always go the extra mile to ensure our work is delivered to the highest possible standard.
Talk to Us Today for a Free Quote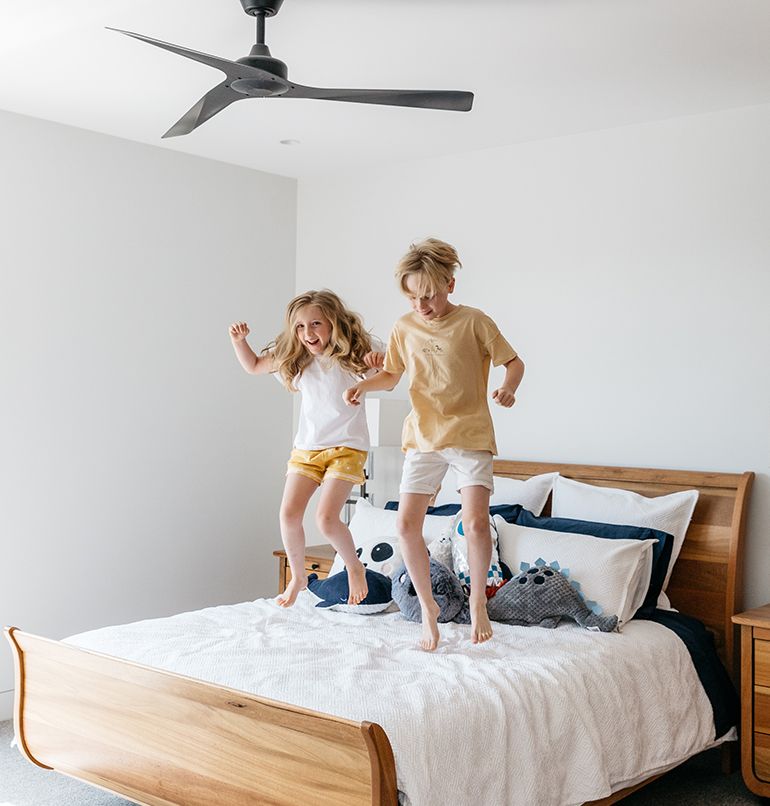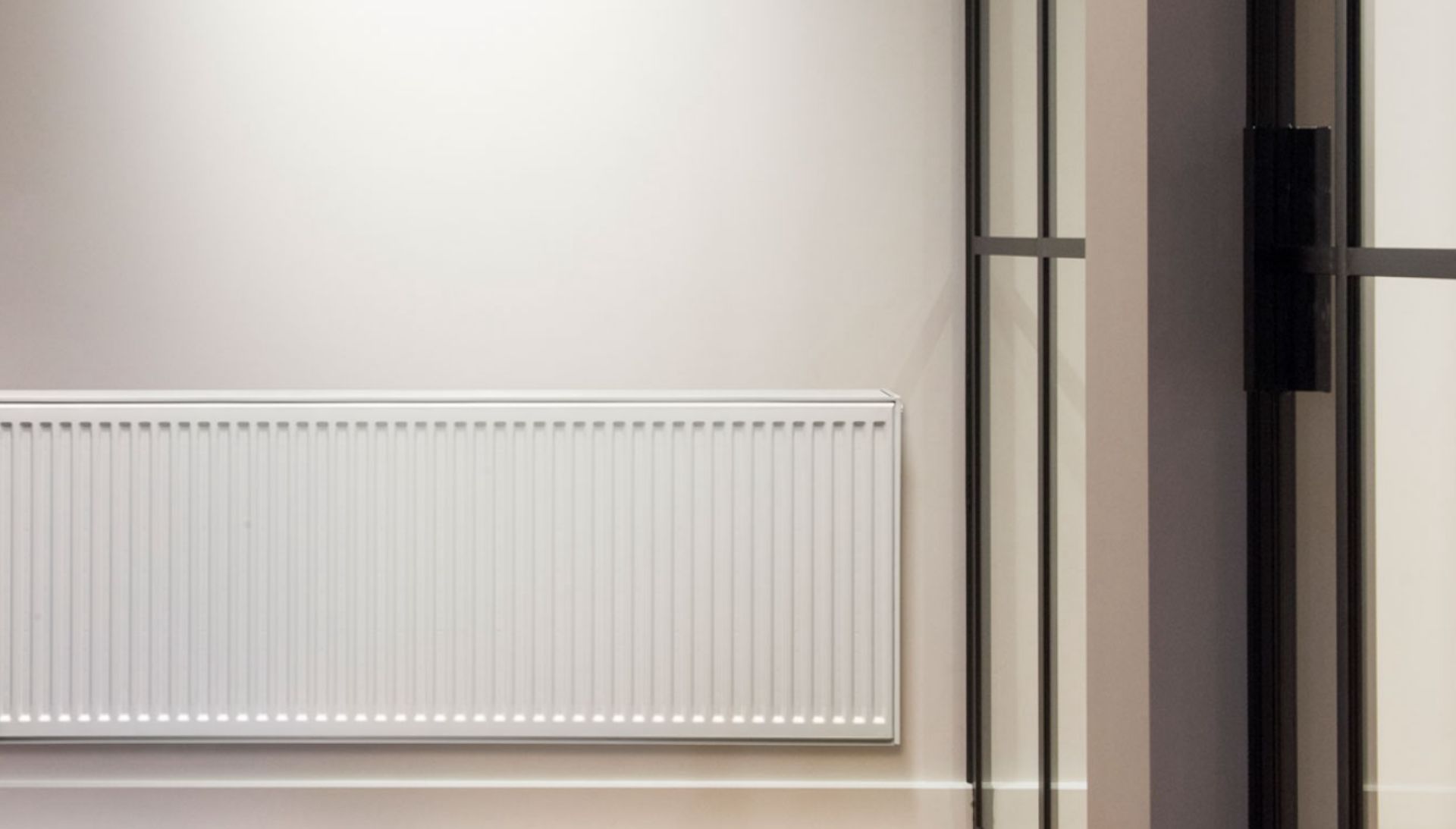 Thankyou Dawson Heating & Cooling Pty Ltd! Really appreciate the excellent and reliable service that I received on my cooling system. I was so impressed that I got them to install my new ducted heating system too! Fast, efficient and reliable - these guys know customer service (as well as heating and cooling). Would recommend! 5 stars
Andrew Forster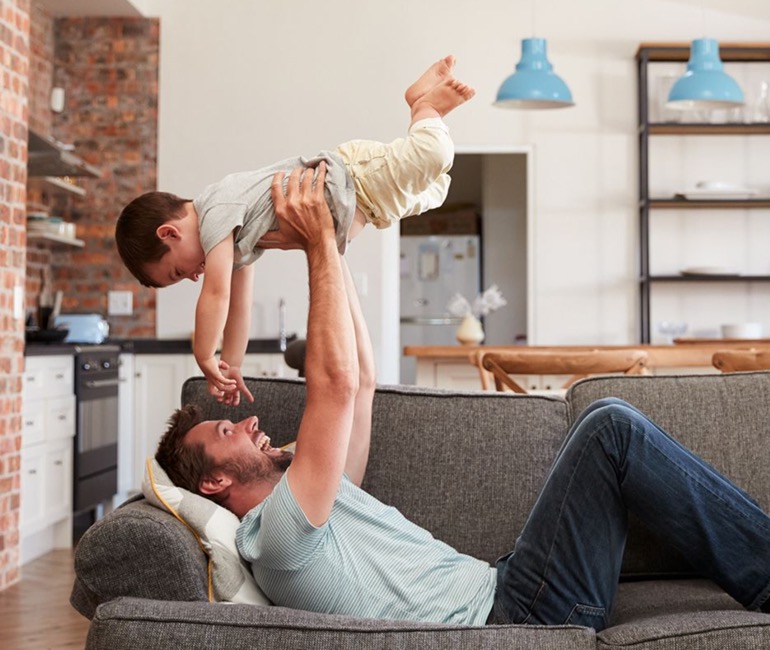 Enquire today for a free quote.
To find out more about our evaporative cooling solutions and whether they are right for you, get in touch today. Contact us for a free quote or to talk to our specialists who will be happy to answer any questions that you have.
Request a Quote