Heating & Cooling
An extensive range of Heating & Cooling products, individually designed to your needs.
For customers who are looking for both heating & cooling product solutions, our range includes split systems, ducted reverse cycle and ducted gas with add on cooling. With options to suit a variety of budgets and requirements, Dawson Heating & Cooling will keep the temperature just right all year long.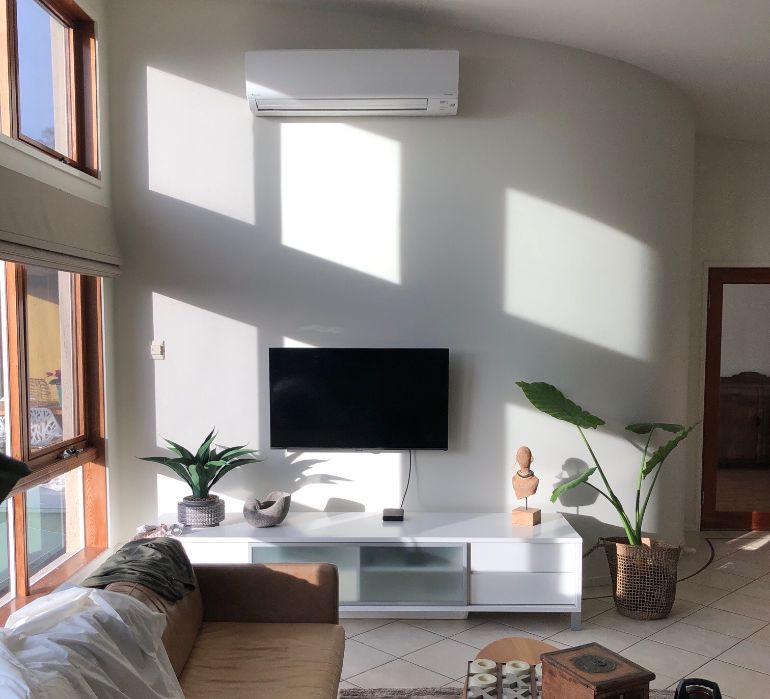 Split
Systems
Split systems conveniently allow you to heat or cool individual or multiple rooms at a time, with the added benefit of independent temperature control in each room. At Dawson Heating & Cooling we provide an extensive range of split systems including wall-mounted, floor console, ceiling cassette, ducted and multi-head air conditioning.
View Product
Ducted Reverse Cycle
A ducted reverse cycle system is also known as a ducted air conditioner, or ducted split system. Reverse cycle refers to a system that can both heat and cool and has the flexibility to service any space from a residential property, through to a large commercial office.
View Product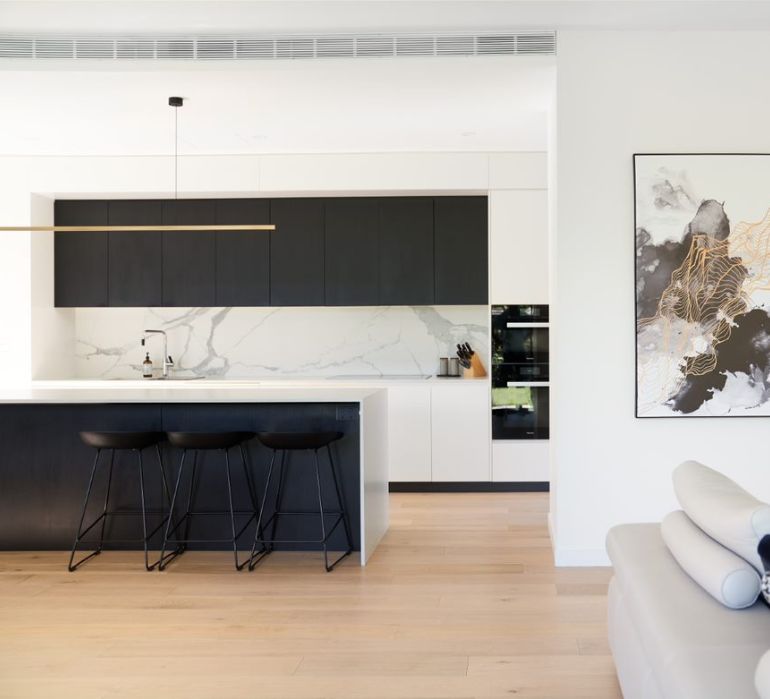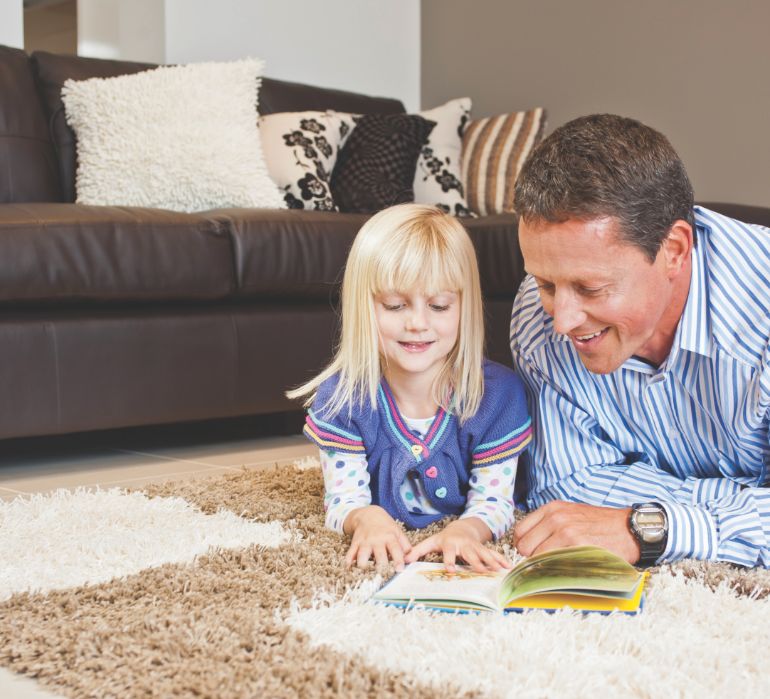 Ducted Gas with
Add on Cooling
Our add-on cooling systems are designed to complement a new or existing ducted gas heater. They can be installed at the same time as the heating system or can be added later. The technology ensures uninterrupted comfort throughout any season.
View Product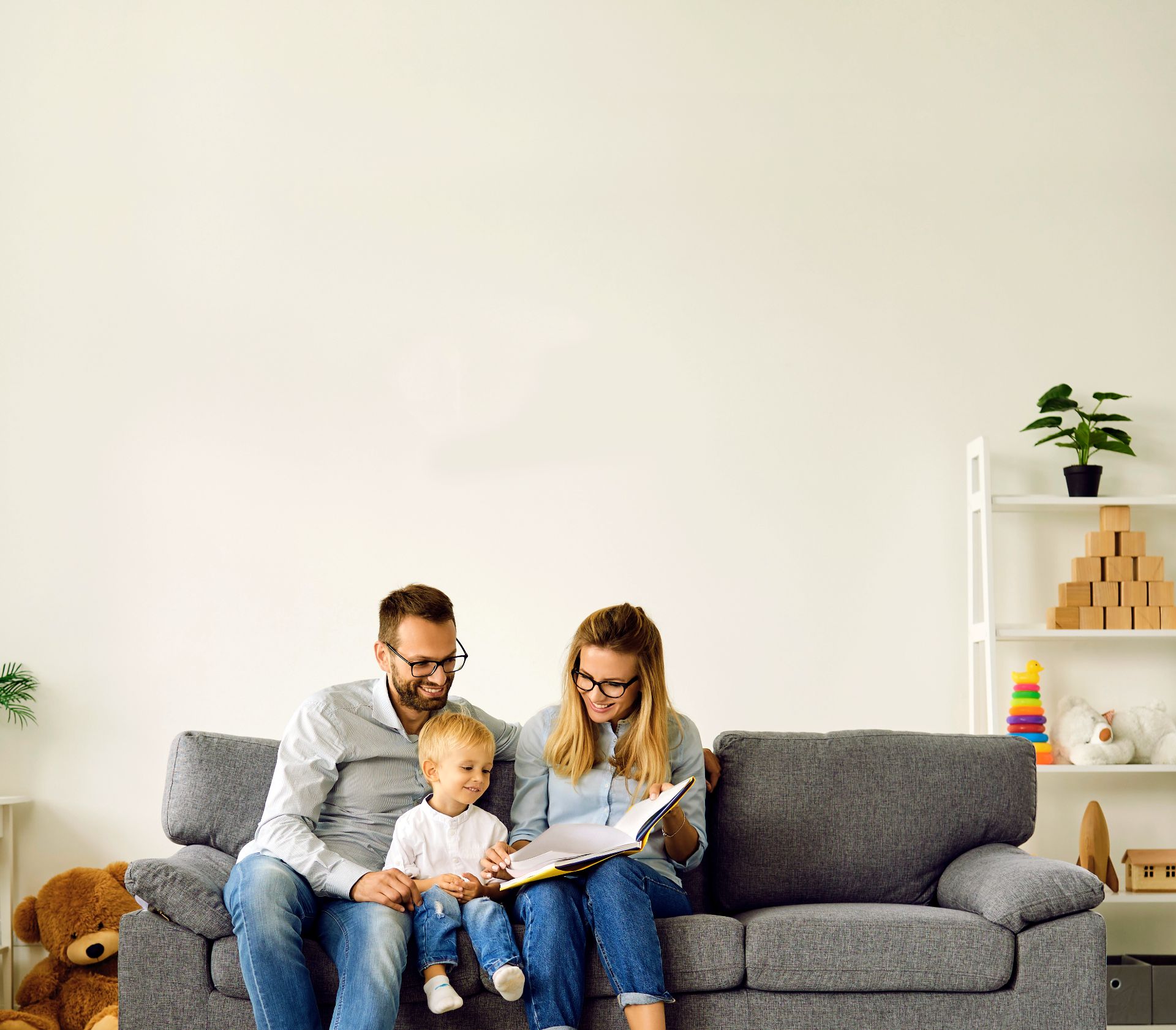 Installation to

The Right Degree.

At Dawson Heating & Cooling we are experts in installing all the heating and cooling products we sell. Our team are fully trained and qualified and will always go the extra mile to ensure our work is delivered to the highest possible standard.