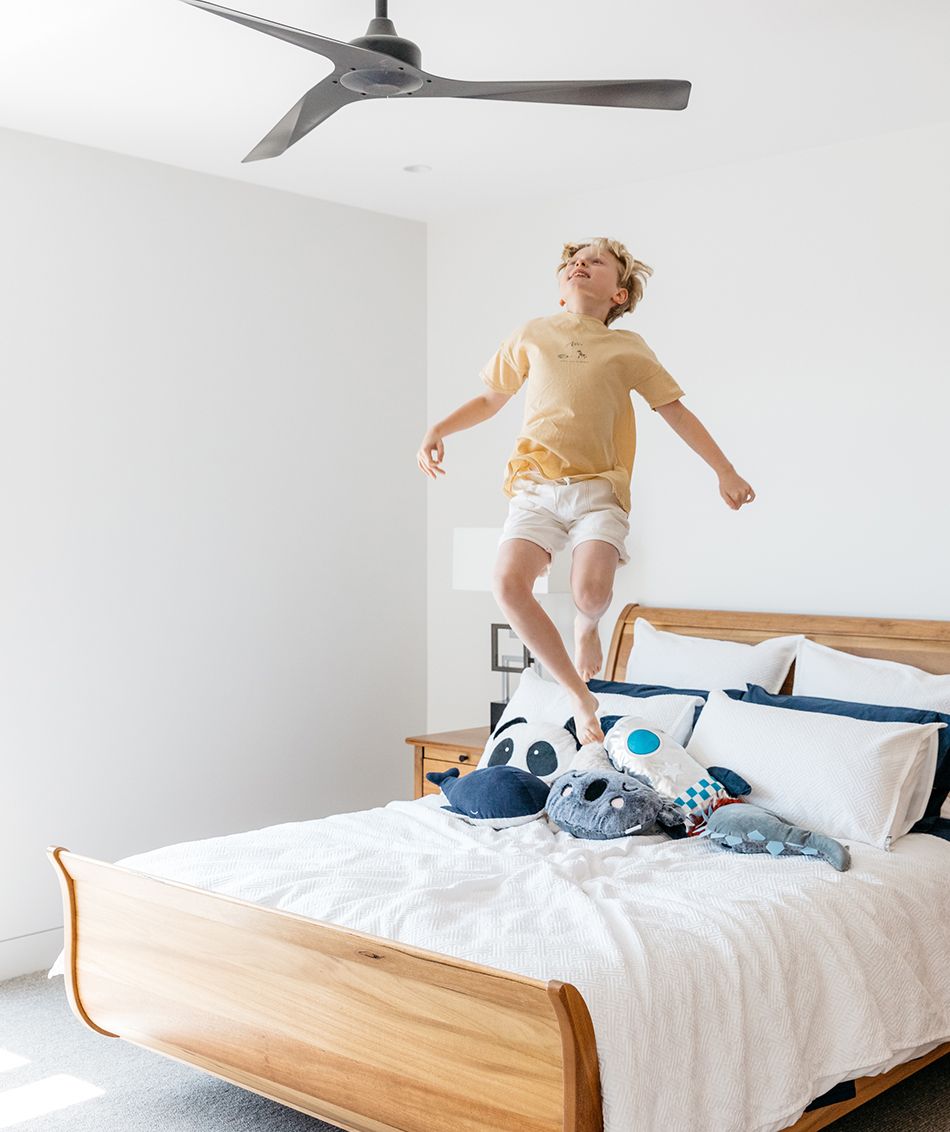 Ducted Gas With Add On Cooling.
Our add-on cooling systems are designed to complement a new or existing ducted gas heater. They can be installed at the same time as the heating system or can be added later. The technology ensures uninterrupted comfort throughout any season.
Talk to a Specialist
Ducted Gas With Add On Cooling.
Works as an add on to new or existing ducted gas heating systems
Refrigerated comfort for the warmer months
Utilises the same duct work and outlets as the ducted gas heater
Talk to Us Today for a Free Quote
Ideal for.
Homes of any size
Custom home builds
Installation to
The Right Degree.
At Dawson Heating & Cooling we are experts in installing all the products we sell.
Our team are fully trained and qualified and will always go the extra mile to ensure our work is delivered to the highest possible standard.
Talk to Us Today for a Free Quote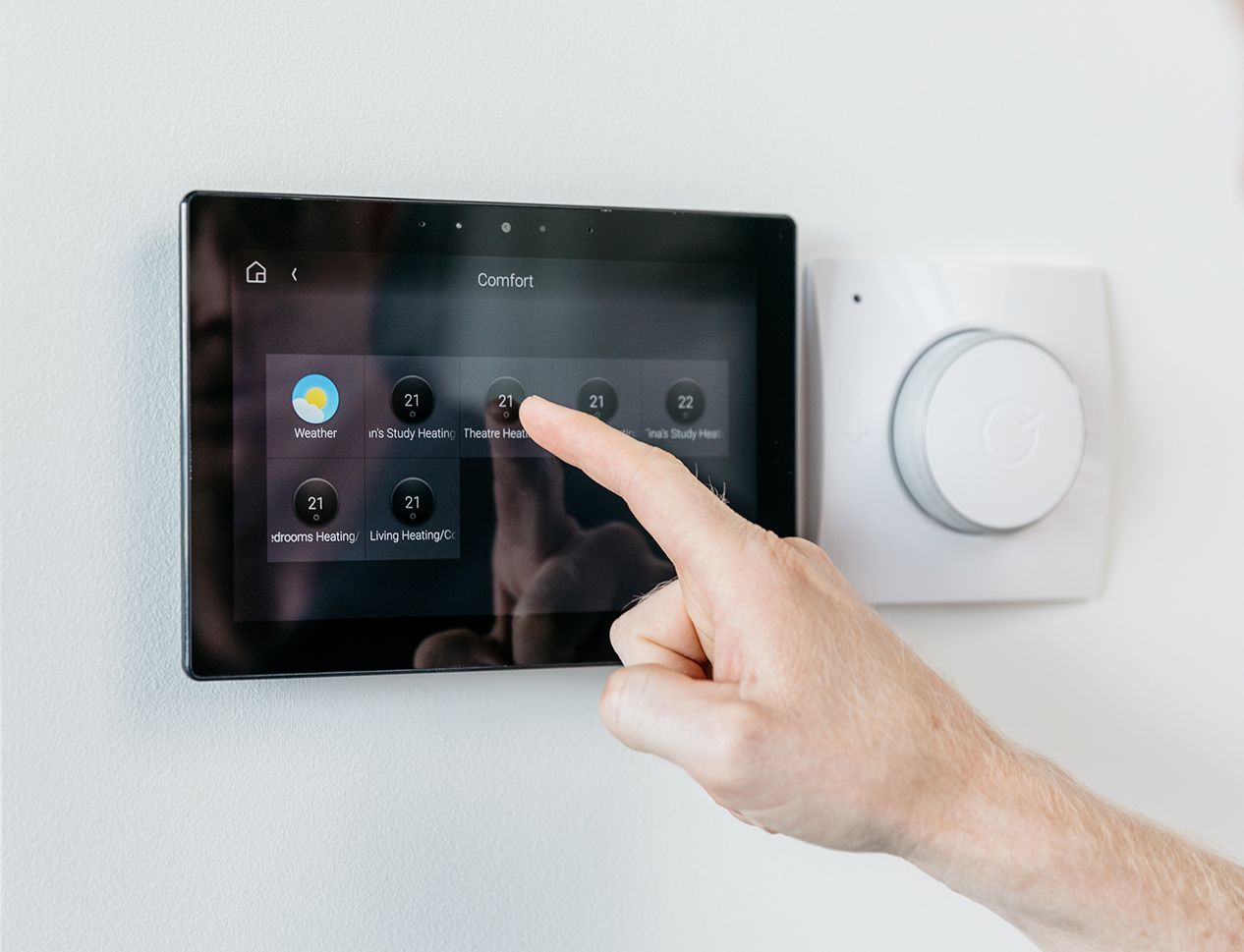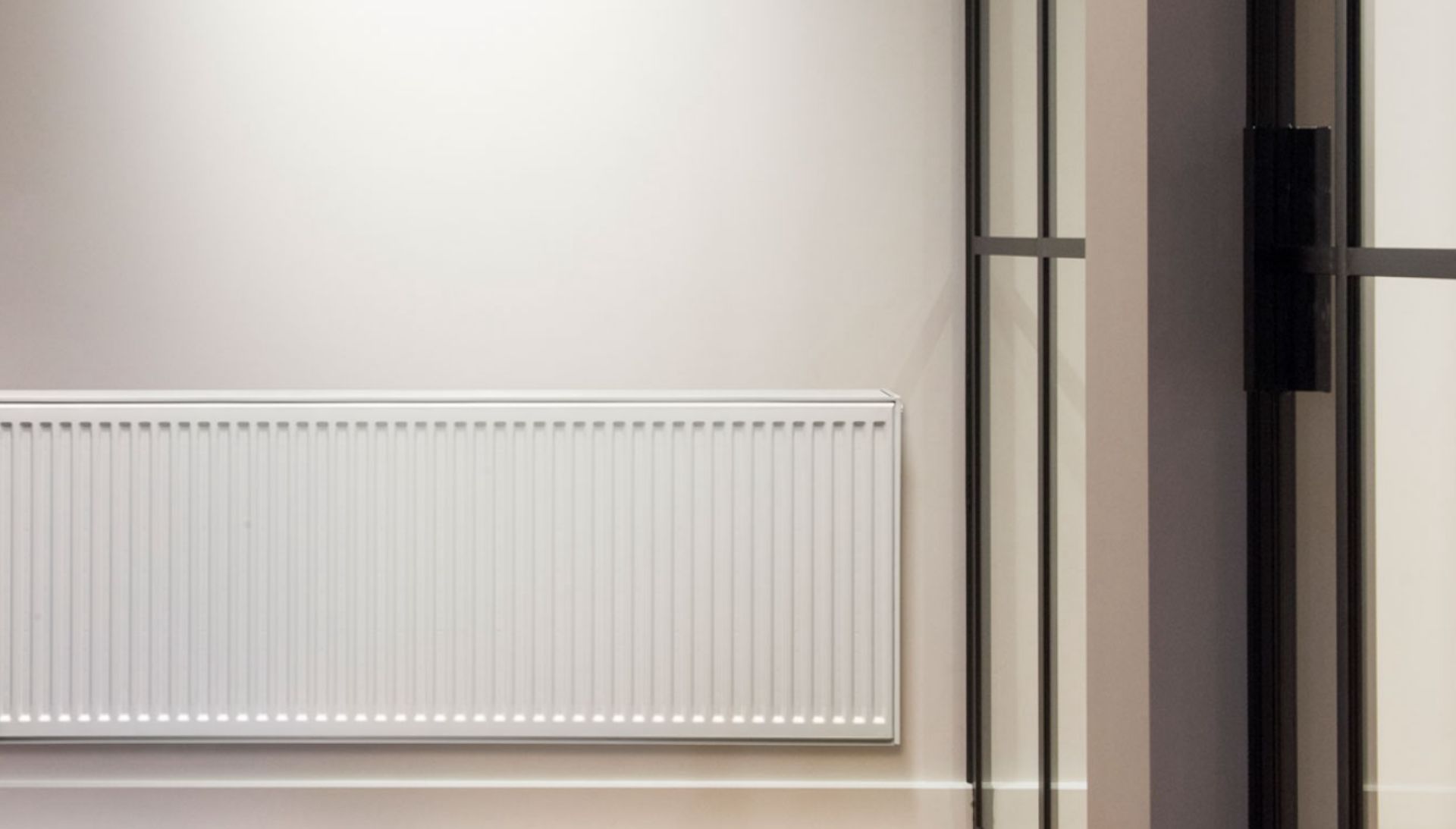 Despite COVID hold-ups, Dawson kept me informed, came and smashed out a ducted Daikin 2-zone ceiling unit (heat+cool) over ~2 days. Everything was included and the team were professional, friendly and zero-fuss. The price was right and the product perfect. Cheers! (this was my 2nd time using Dawson)
Tim Munk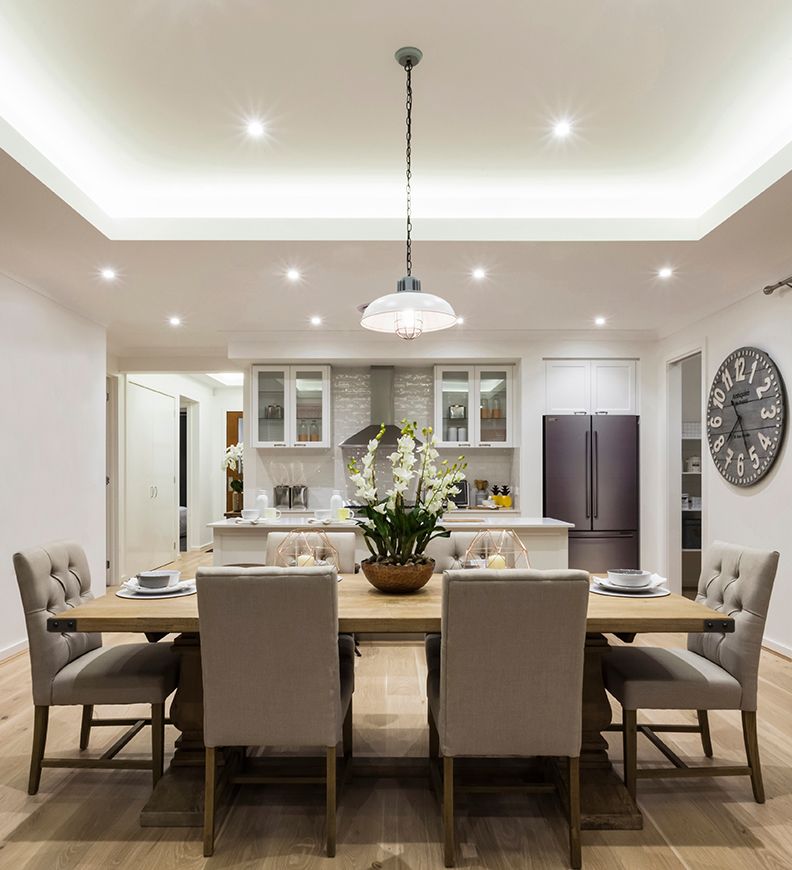 Enquire today for a free quote.
To find out more about our ducted gas with add on cooling solutions and whether they are right for you, get in touch today. Contact us for a free quote or to talk to our specialists who will be happy to answer any questions that you have.
Request a Quote