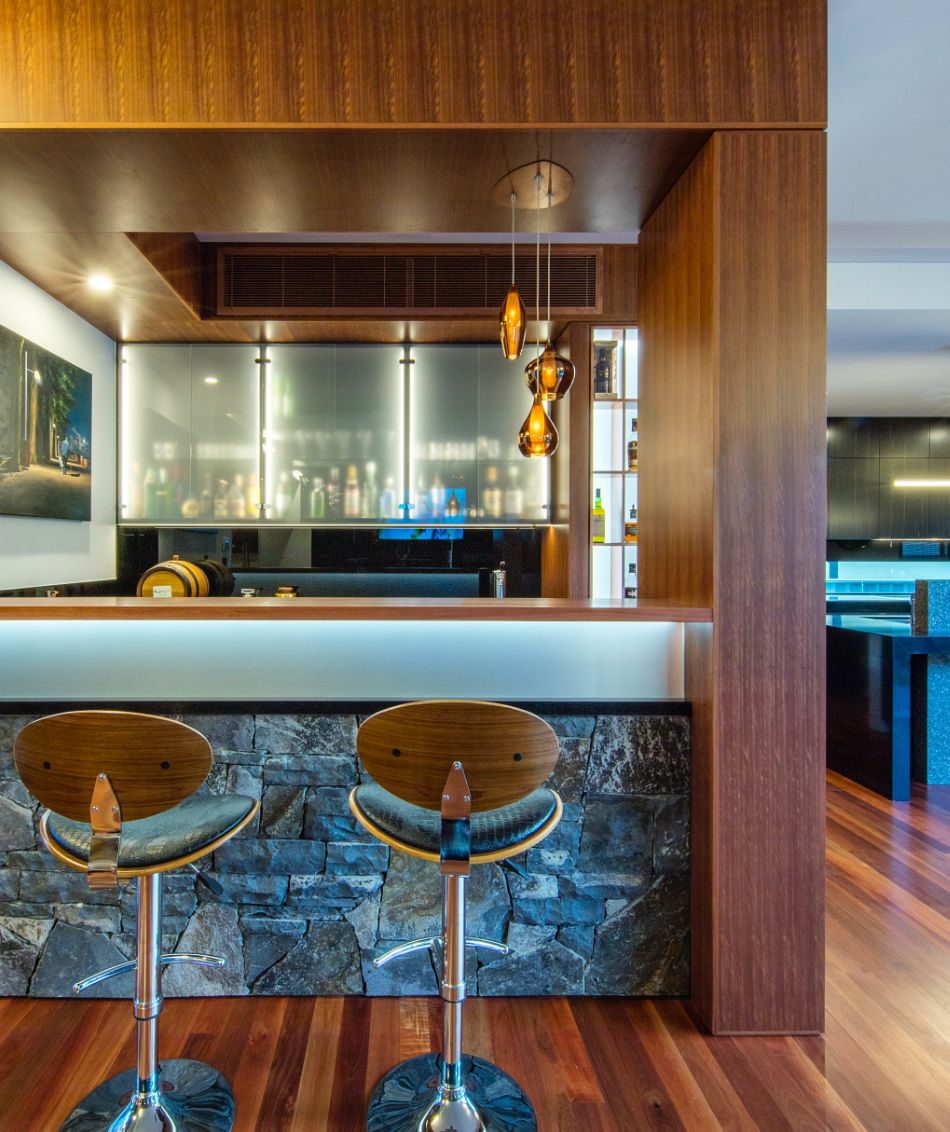 Ducted Reverse Cycle.
A ducted reverse cycle system is also known as a ducted air conditioner, or ducted split system. Reverse cycle refers to a system that can both heat and cool and has the flexibility to service any space from a residential property, through to a large commercial office.
Talk to a Specialist
Benefits of Ducted Reverse Cycle.
Ability to service the whole home with the right degree of comfort
Zoning options available, allowing you to operate or control the temperature independently in specific zoned areas
The supply air outlets can be customised to suit the style and needs of the home
Talk to Us Today for a Free Quote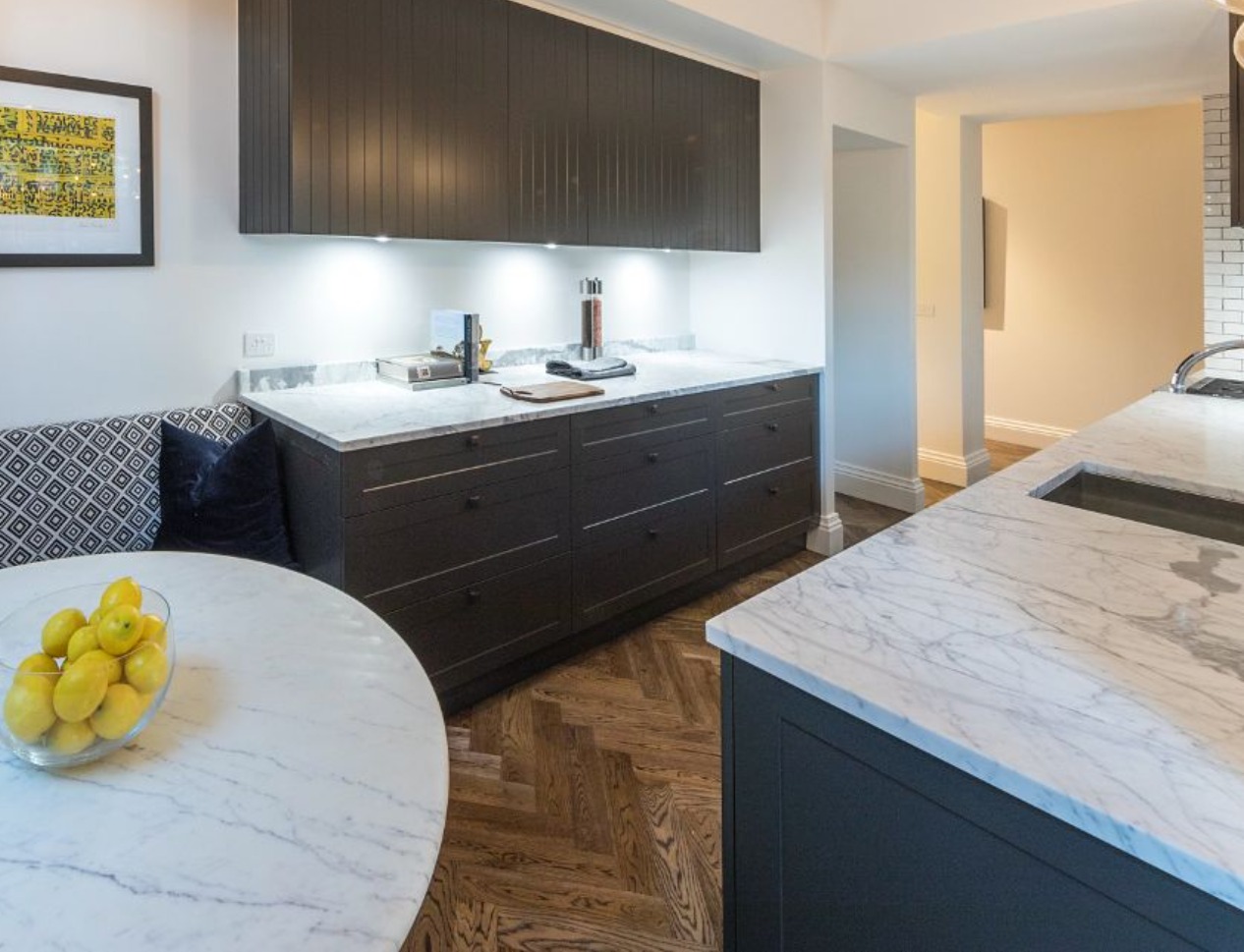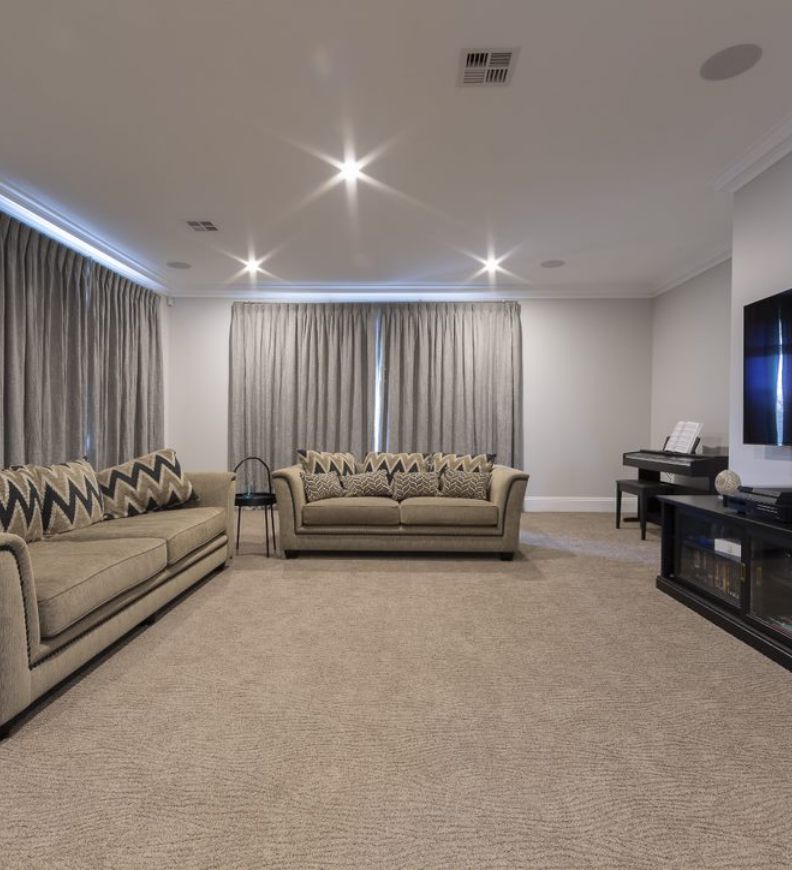 Ideal for.
Entire home or office space
Large domestic applications
Commercial applications
Installation to
The Right Degree.
At Dawson Heating & Cooling we are experts in installing all the products we sell.
Our team are fully trained and qualified and will always go the extra mile to ensure our work is delivered to the highest possible standard.
Talk to Us Today for a Free Quote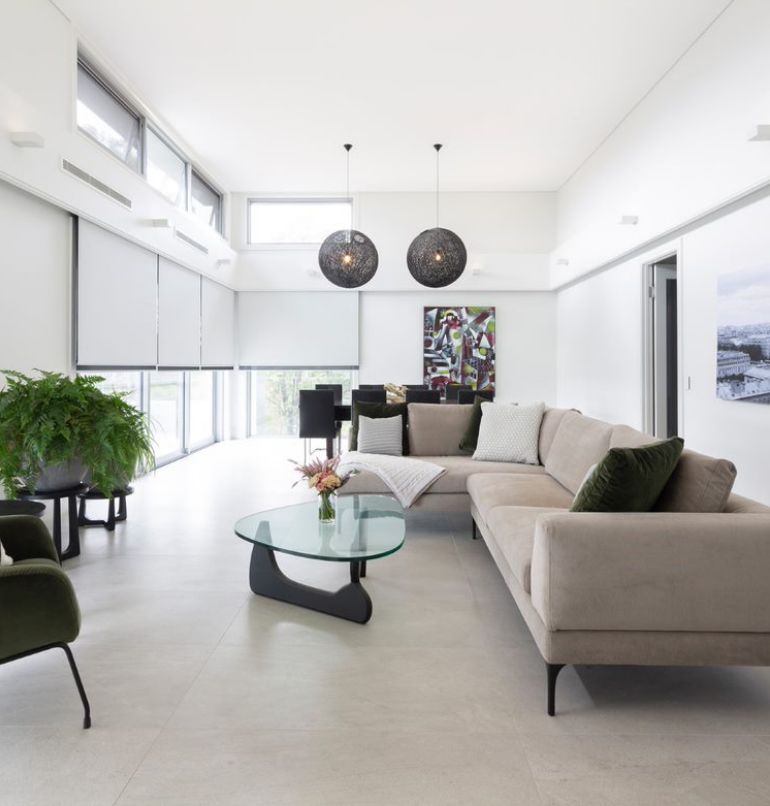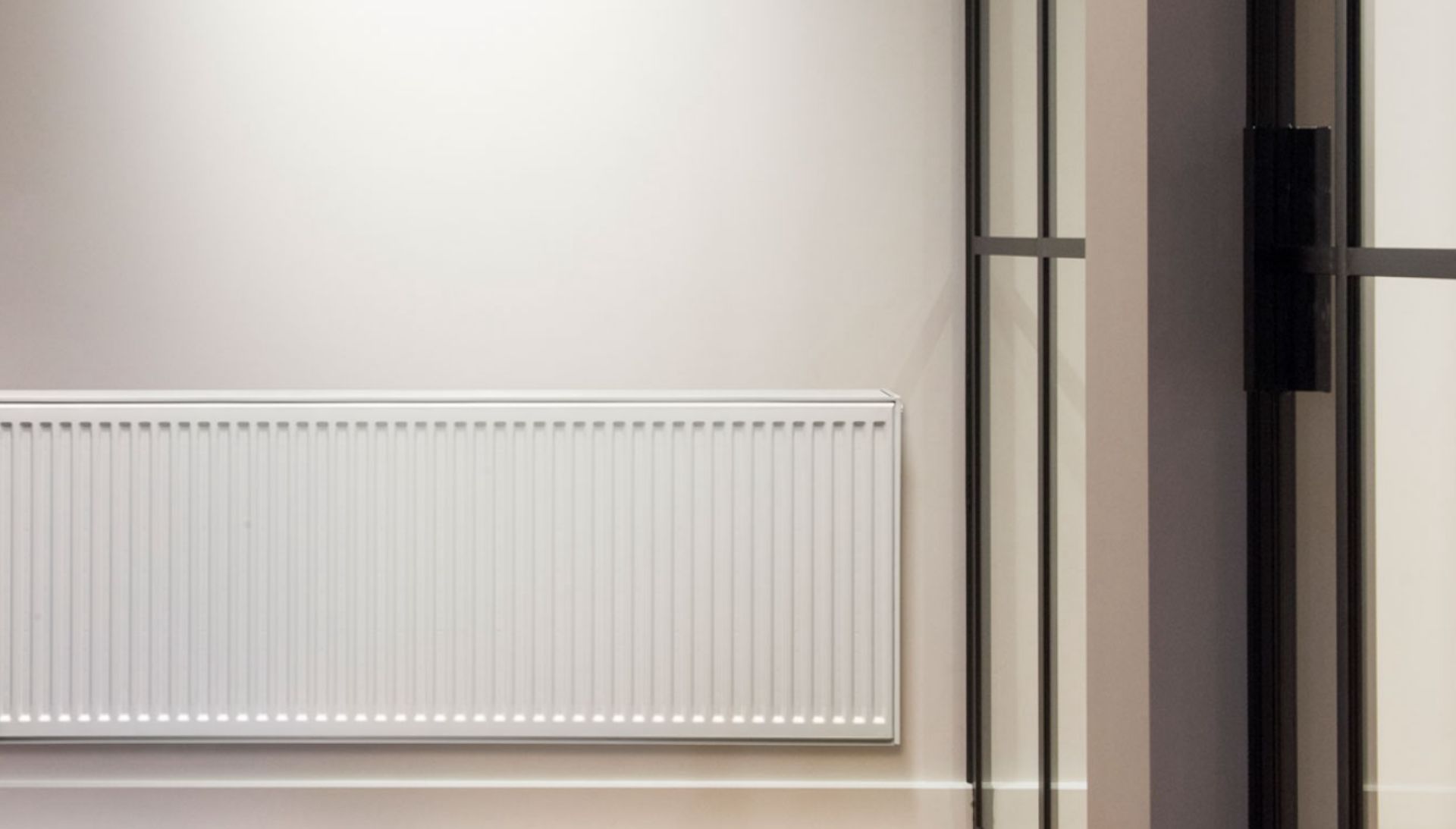 Faultless service, from the quote through to full completion. Everyone I dealt with was extremely professional and helpful. I had ducted reverse cycle air conditioning installed upstairs in my townhouse, and was the best decision I've made! I'm so cool during these hot summer days and would highly recommend Dawson Heating and Cooling!
Nicole Cady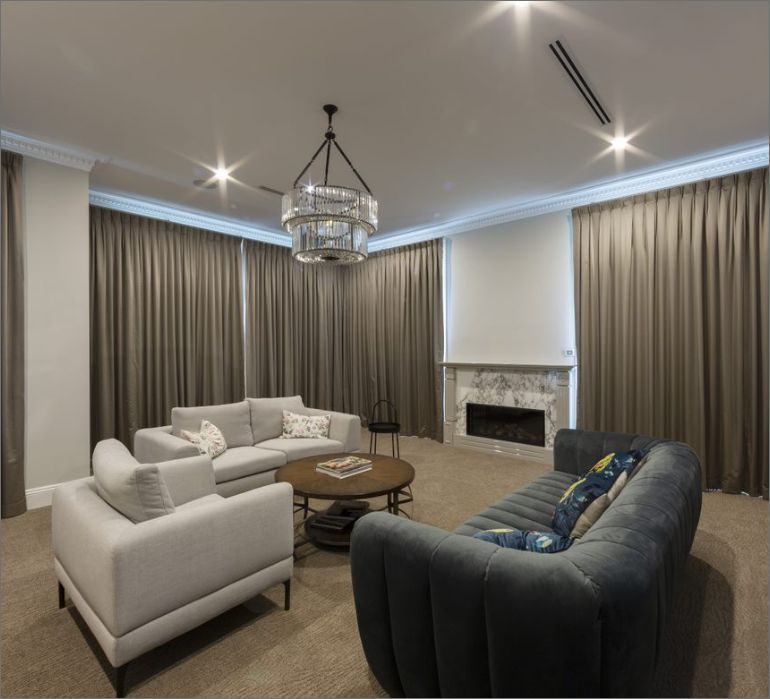 Enquire today for a free quote.
To find out more about our ducted reverse cycle solutions and whether they are right for you, get in touch today. Contact us for a free quote or to talk to our specialists who will be happy to answer any questions that you have.
Request a Quote