Heating
Superior heating products, individually designed to your needs.
From ducted gas heating to hydronics, we will make sure your home stays cosy and warm, even in the harshest of winters. Our innovative heating product range is designed to deliver quality and efficiency in line with your budget and consumption needs.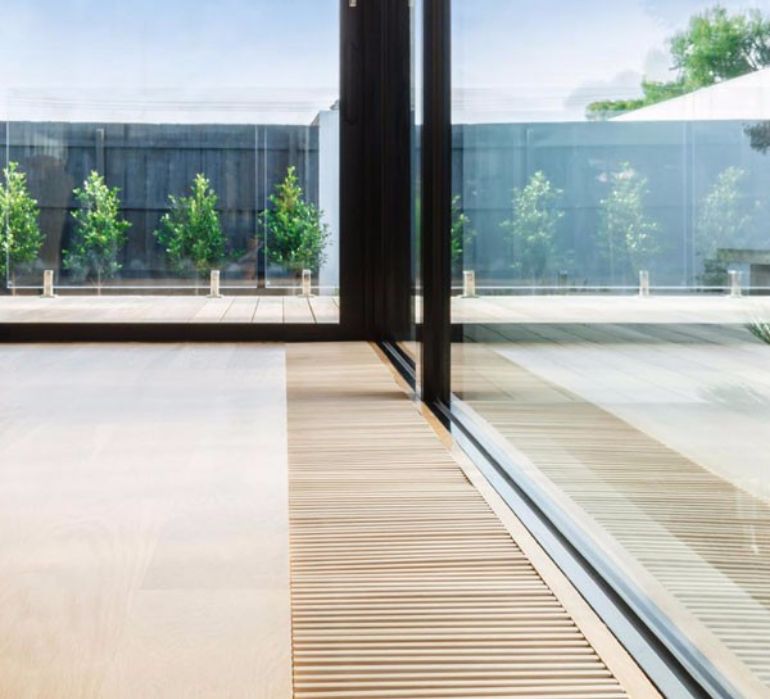 Hydronic
Heating.
Hydronic heating is quiet, economical and clean, making it one of the most comfortable and popular ways to heat your home. Its versatility allows you to customise a heating system for any sized home as well as being suitable for large scale commercial projects.
View Product
Ducted Gas
Heating.
Ducted gas heating is most often used in domestic homes. The heater itself can be mounted in the ceiling, under the floor, or on the external perimeter of the building. A wall controller is normally fitted on an internal wall in a commonly used living room. This controller is used to control the system, also doubling as a room thermostat where it senses the room temperature to determine what capacity the heater will operate at.
View Product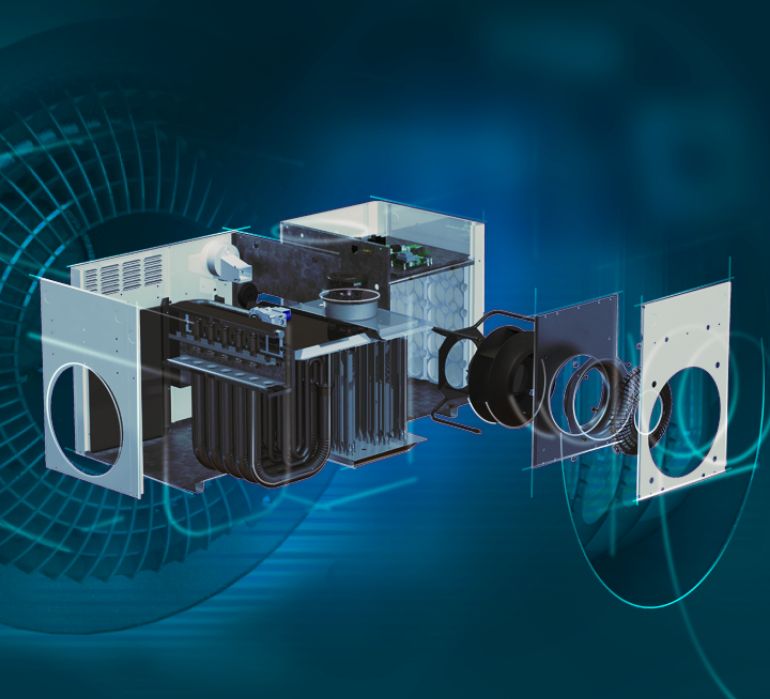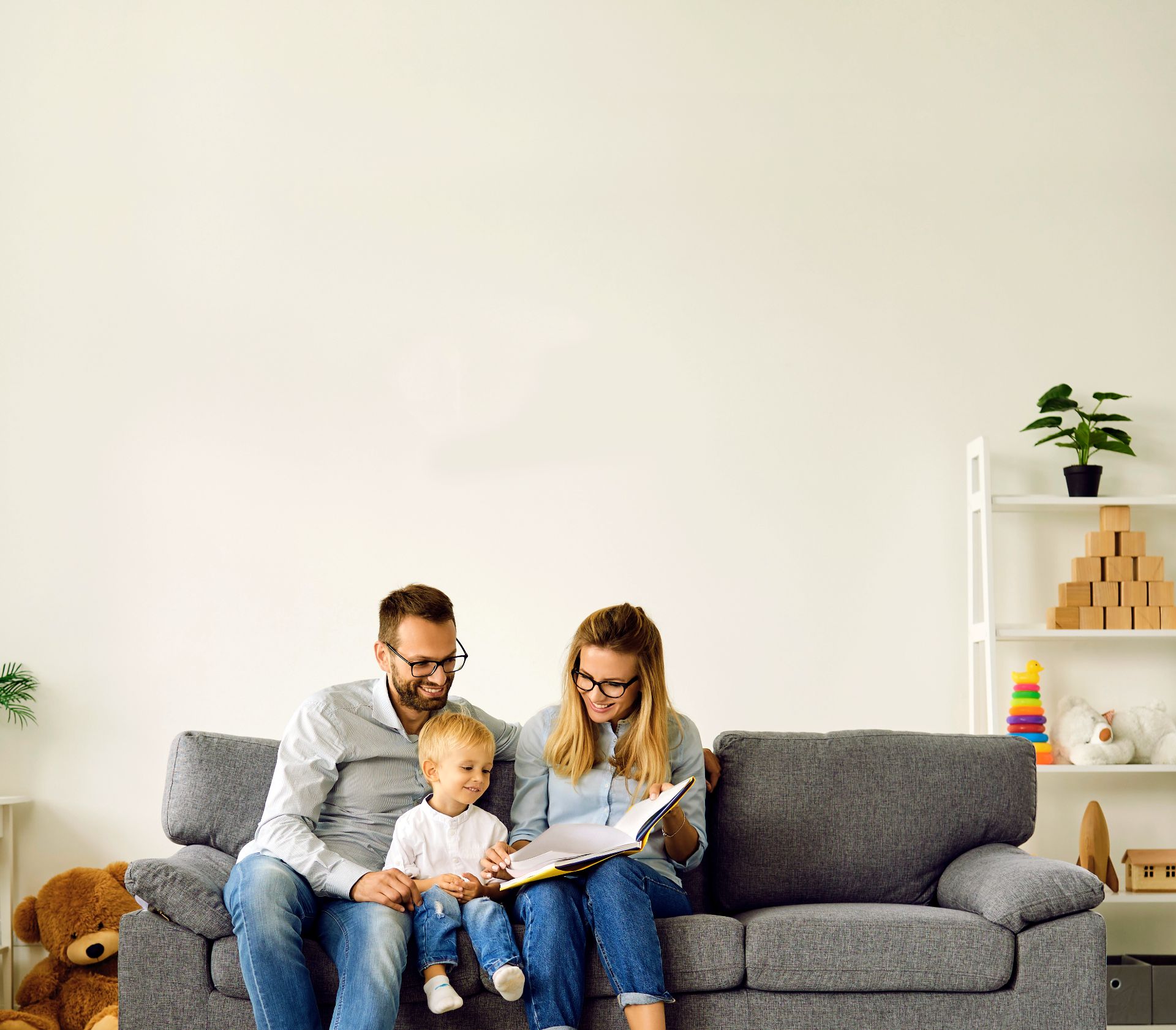 Installation to

The Right Degree.

At Dawson Heating & Cooling we are experts in installing all the heating products we sell. Our team are fully trained and qualified and will always go the extra mile to ensure our work is delivered to the highest possible standard.