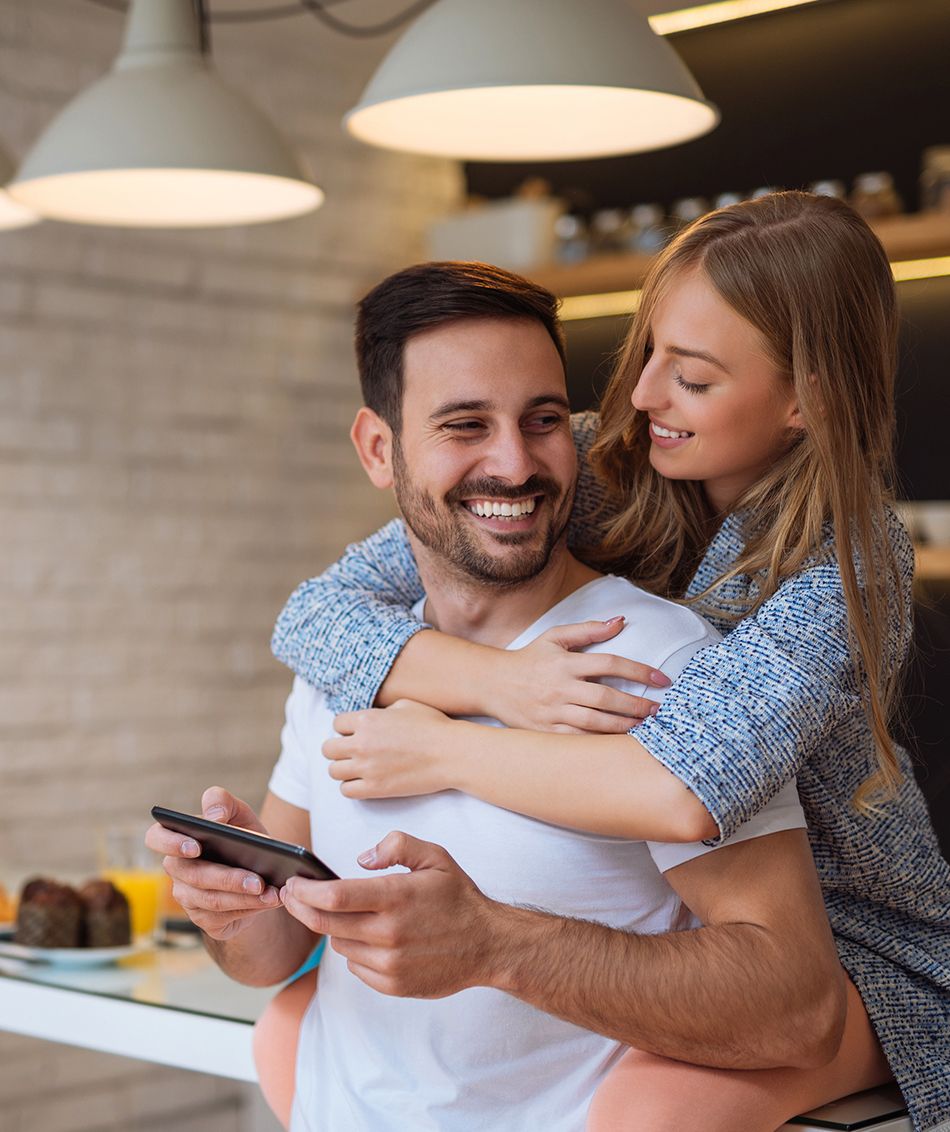 Ducted Gas Heating.
Ducted gas heating is most often used in domestic homes. The heater itself can be mounted in the ceiling, under the floor, or on the external perimeter of the building. A wall controller is normally fitted on an internal wall in a commonly used living room. This controller is used to control the system, also doubling as a room thermostat where it senses the room temperature to determine what capacity the heater will operate at.
Talk to a Specialist
Benefits of Ducted Gas Heating.
Air vents can be positioned in the ceiling, floor or in the walls of your home
System will supply hot air into your home, no matter how cold the ambient temperature is
Different efficiency models available
Upgrade options such as zoning, and multi room control
Talk to Us Today for a Free Quote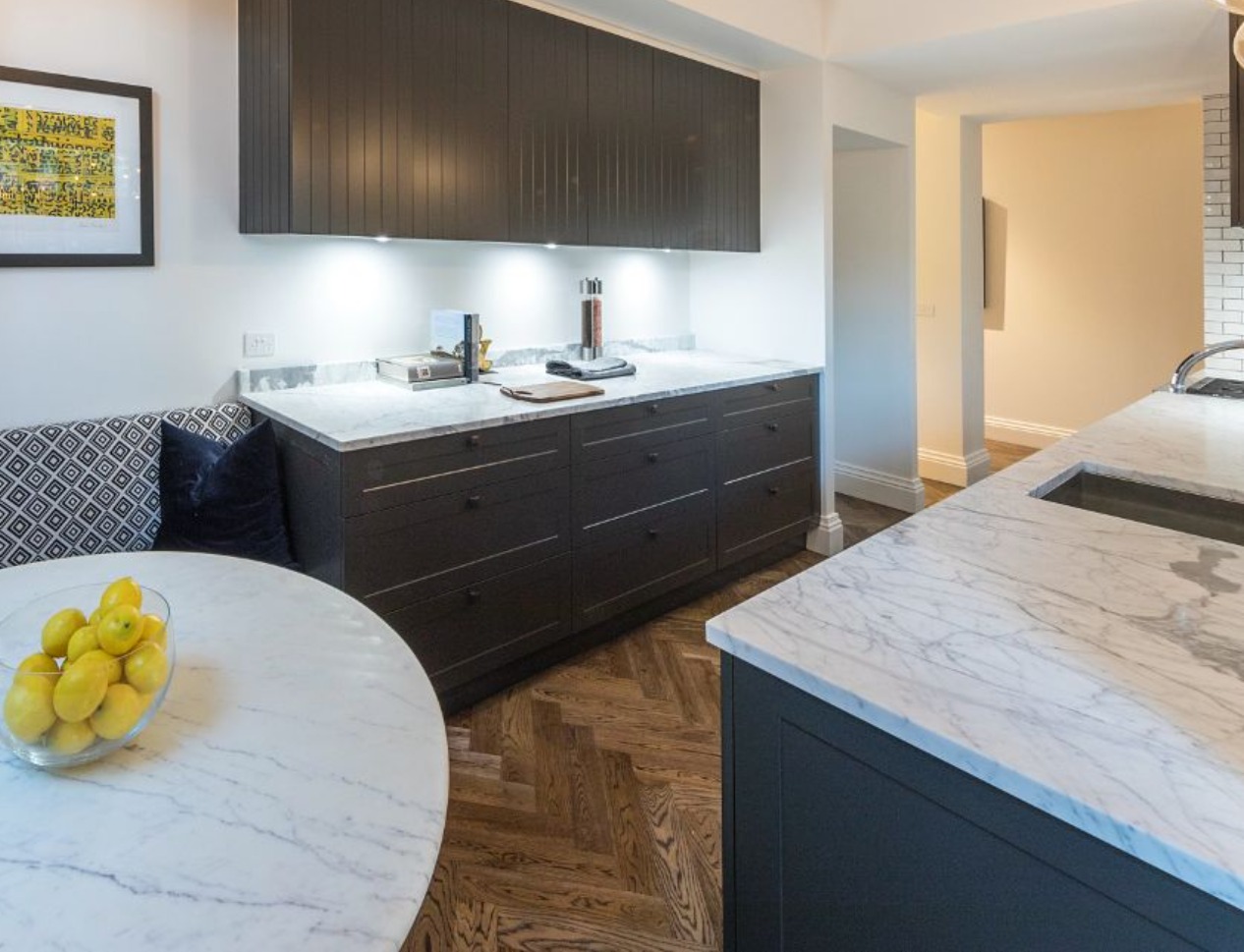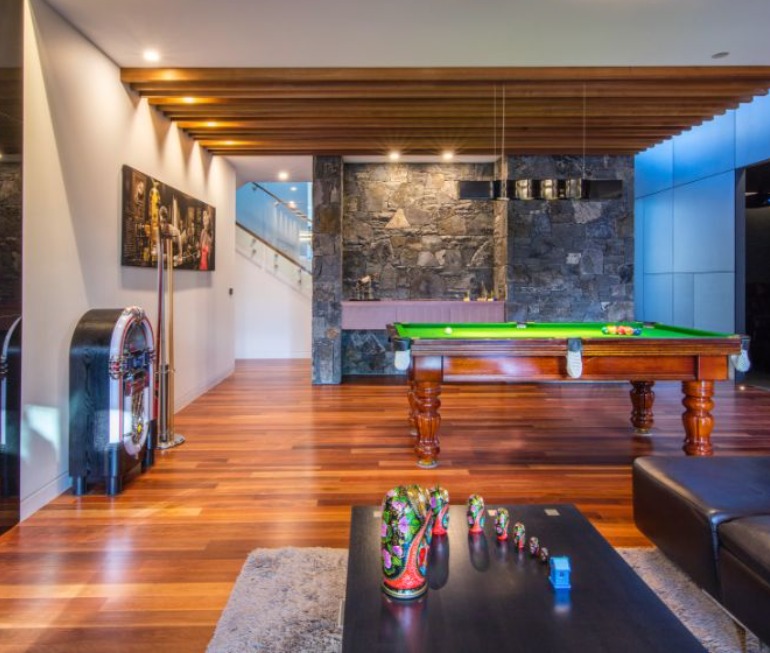 Ideal for.
Homes of any size
Custom home builds
Installation to
The Right Degree.
At Dawson Heating & Cooling we are experts in installing all the products we sell.
Our team are fully trained and qualified and will always go the extra mile to ensure our work is delivered to the highest possible standard.
Talk to Us Today for a Free Quote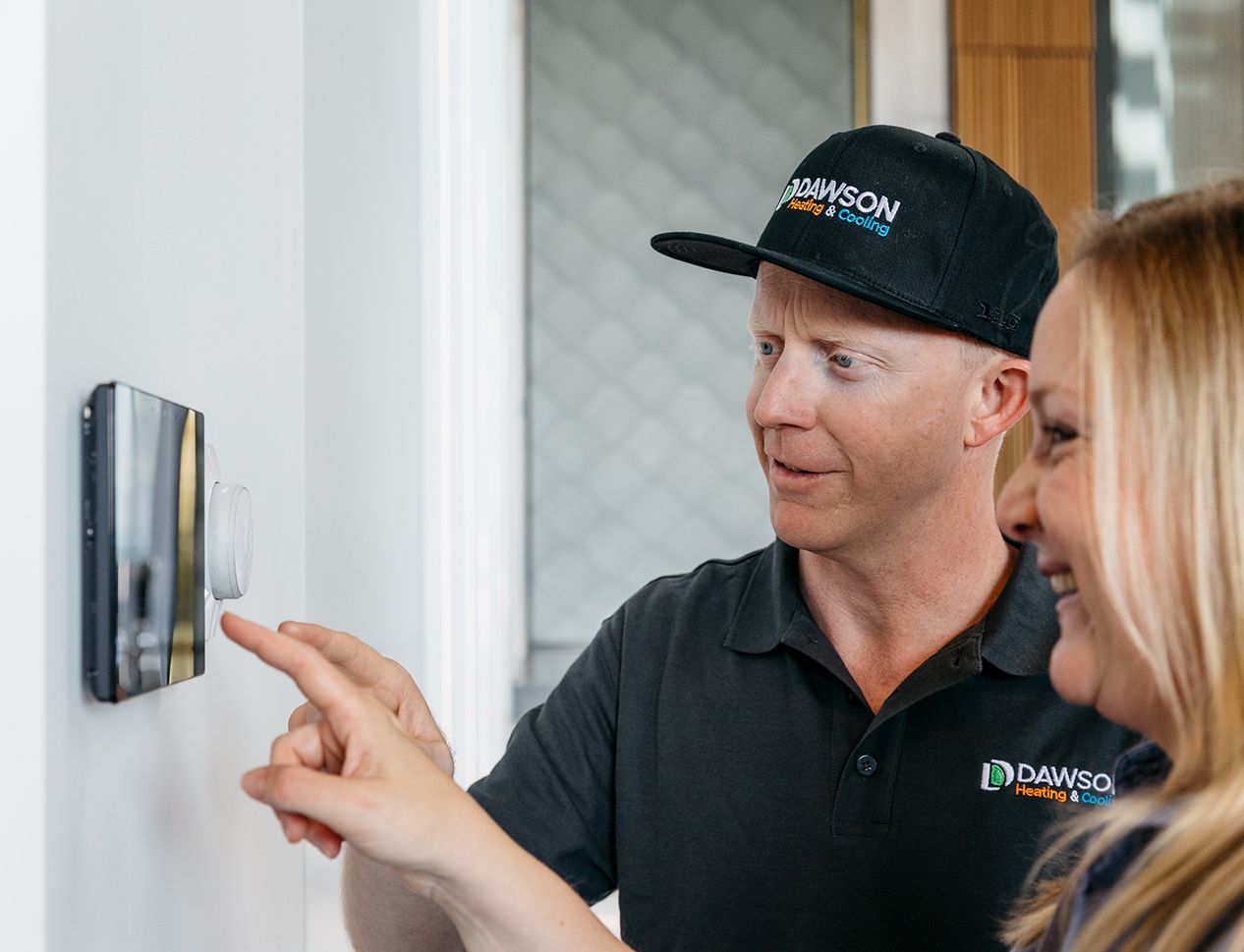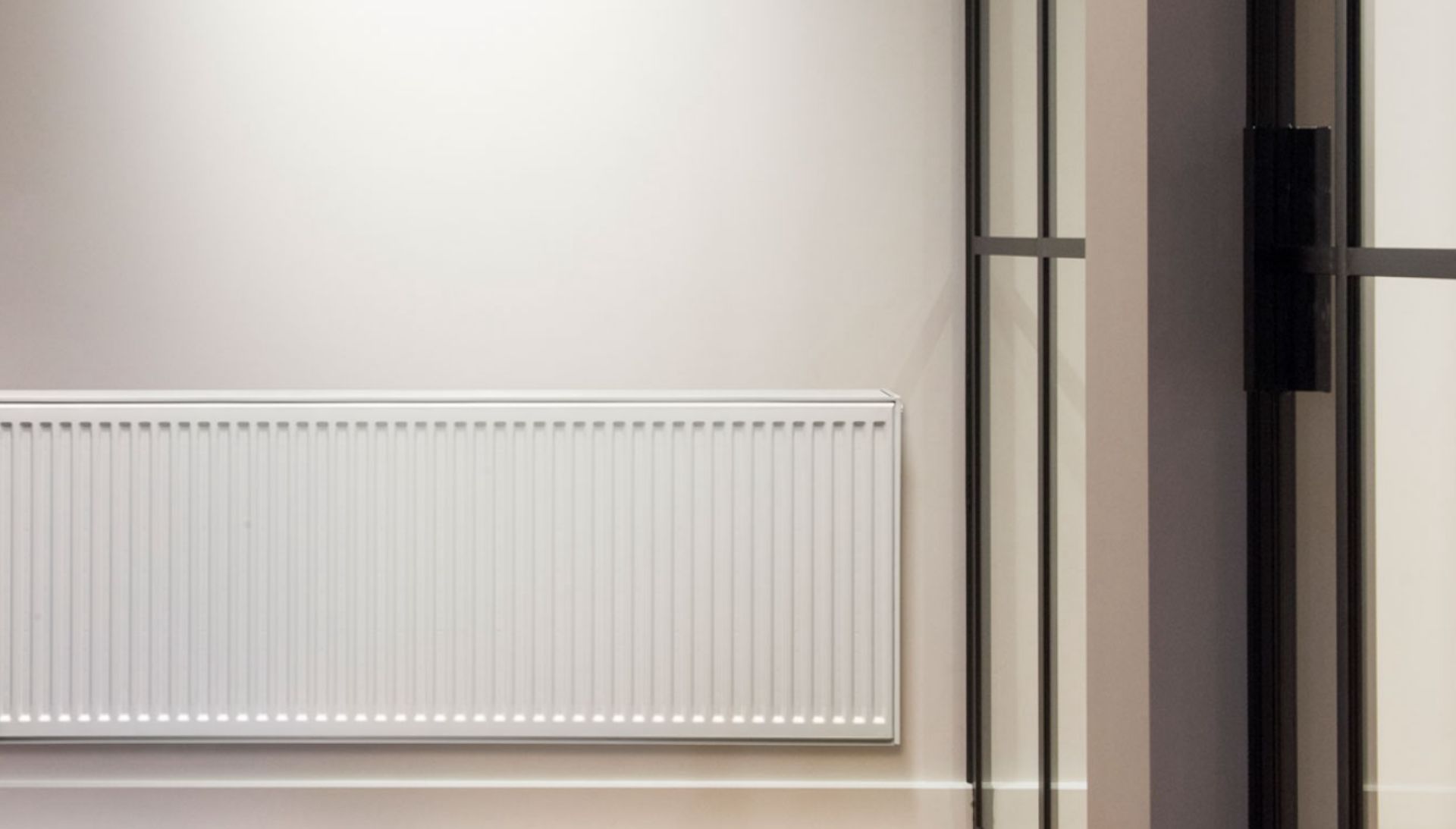 Thank you Dawson Heating & Cooling for your highly reliable and professional customer service. We were extremely impressed with Chris and Jacob (an apprentice) who came out yesterday to do a regular maintenance on our ducted gas heating system. A job well done (in cold and very wet circumstances!) by a very competent and efficient team; Jacob's initiative is to be commended. A highly recommended firm and one which we will most definitely use again.
Krystyna Pirnke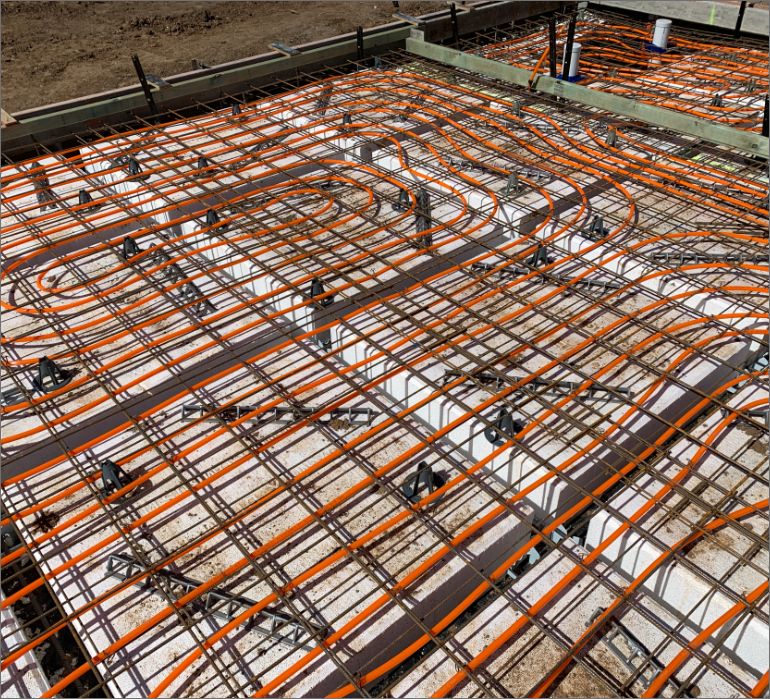 Enquire today for a free quote.
To find out more about our ducted gas heating solutions and whether they are right for you, get in touch today. Contact us for a free quote or to talk to our specialists who will be happy to answer any questions that you have.
Request a Quote