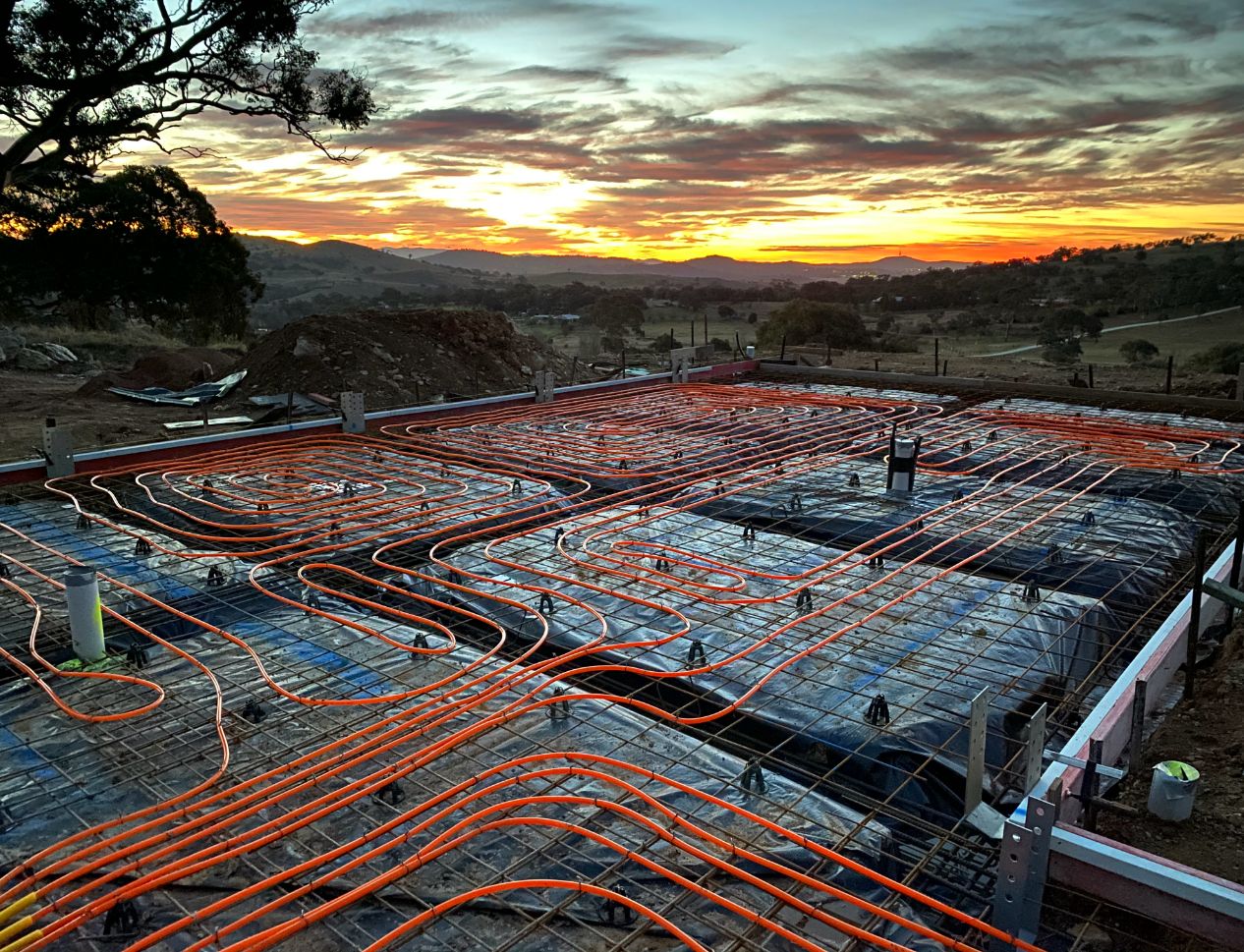 Hydronic heating.
Hydronic heating is quiet, economical and clean, making it one of the most comfortable and popular ways to heat your home. Its versatility allows you to customise a heating system for any sized home as well as being suitable for large scale commercial projects.
Talk to a Specialist
Benefits of Hydronic Heating.
Customised to suit any size home
Quiet and clean for maximum comfort
Cost effective and efficient
Environmentally friendly using renewable energy
Talk to Us Today for a Free Quote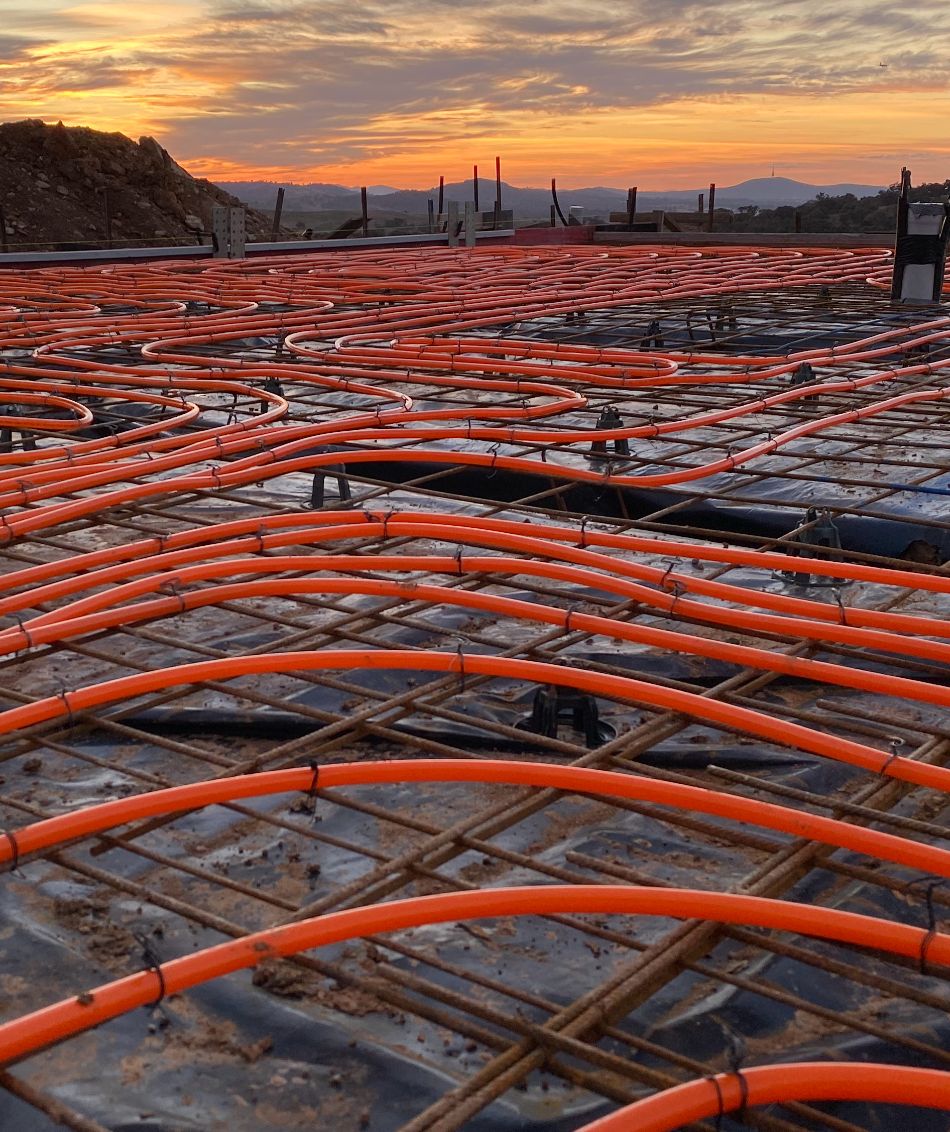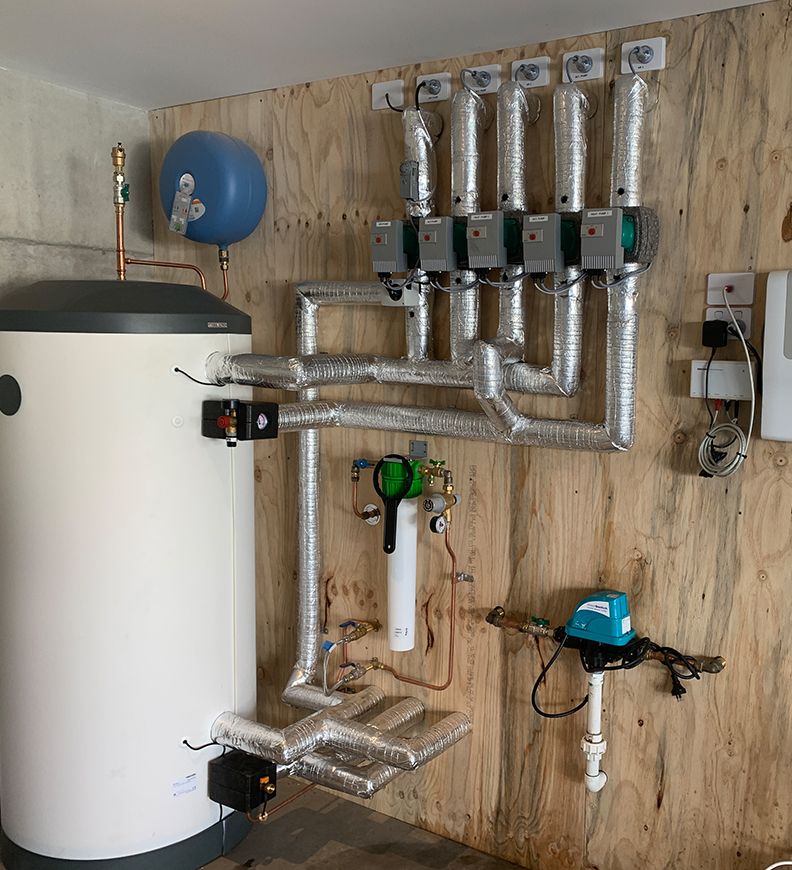 Ideal for.
Homes of any size
Commercial projects
Custom home builds
Installation to
The Right Degree.
At Dawson Heating & Cooling we are experts in installing all the products we sell.
Our team are fully trained and qualified and will always go the extra mile to ensure our work is delivered to the highest possible standard.
Talk to Us Today for a Free Quote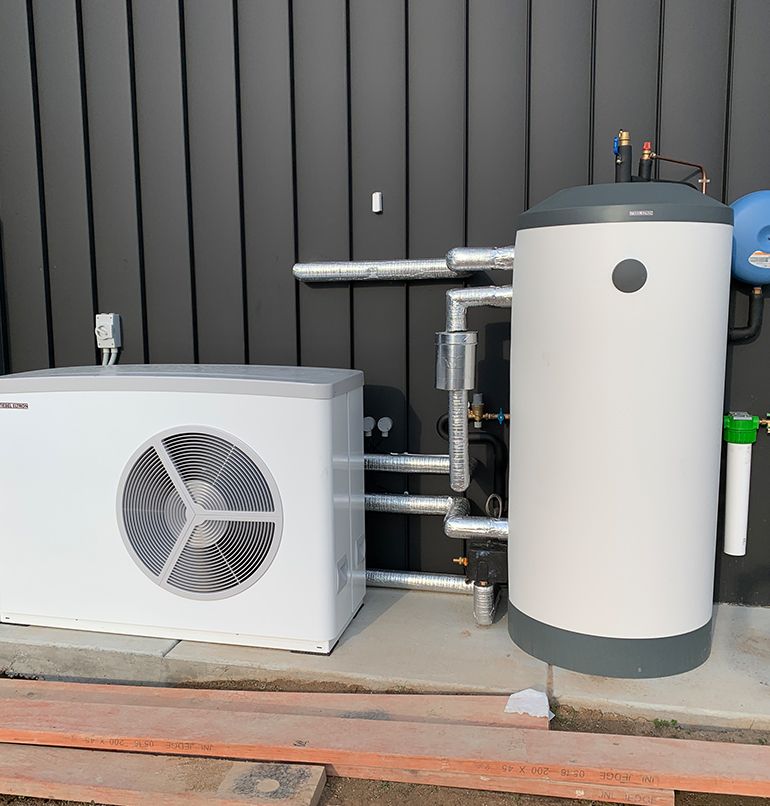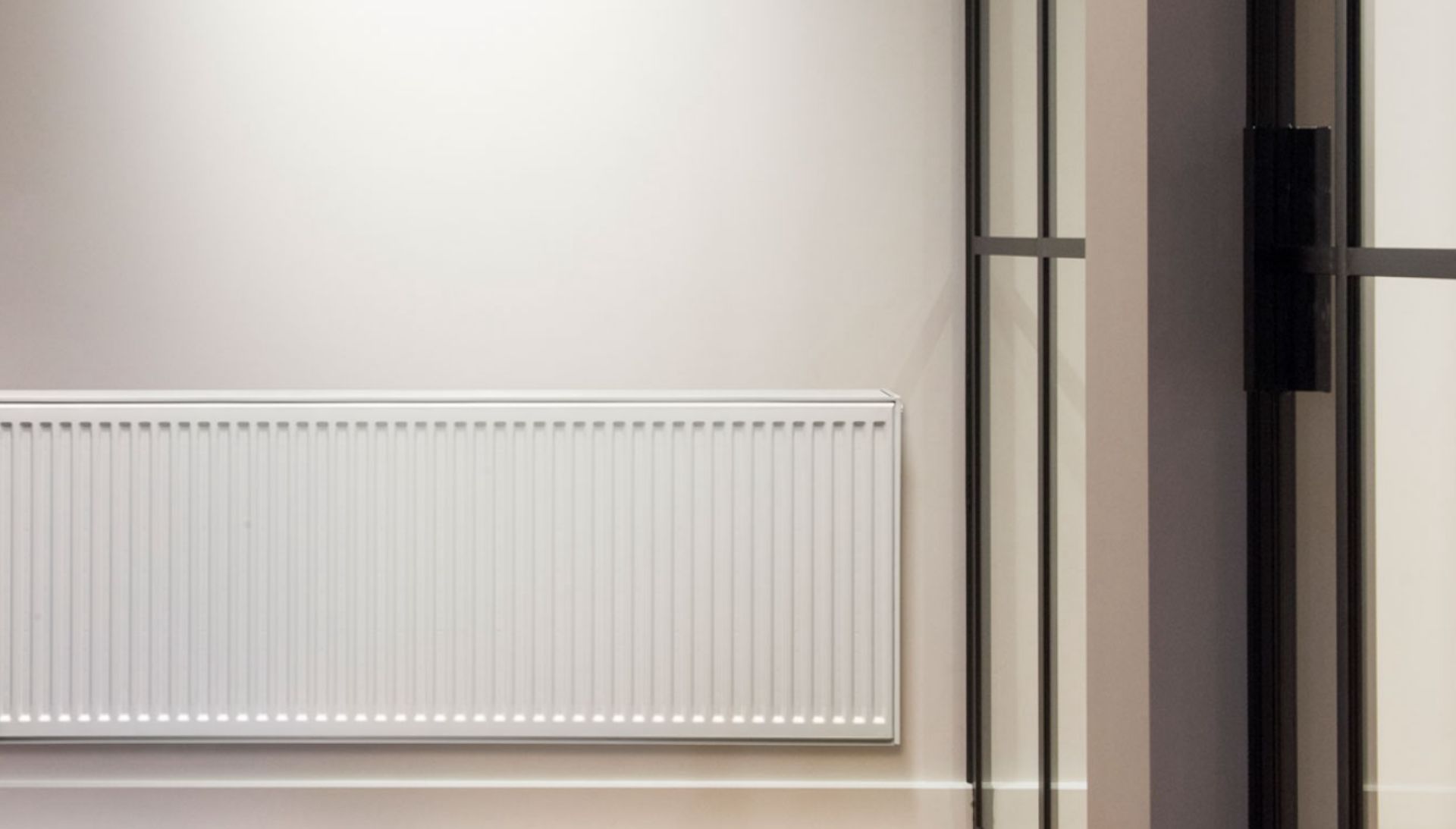 Here's a forwards thinking company with solutions in mind. Johnathan was with us throughout our new build and always went the extra mile to tend to our request and always have given us his honest opinions.
Thanks for the great work and dedication to your trade.
Will recommend these guys in a heartbeat!
House is brilliantly cooled and heated through in slab and fan coils with perfectly aligned linear grills.
Cheers and thanks a lot for giving us a super comfortable environment.
George D.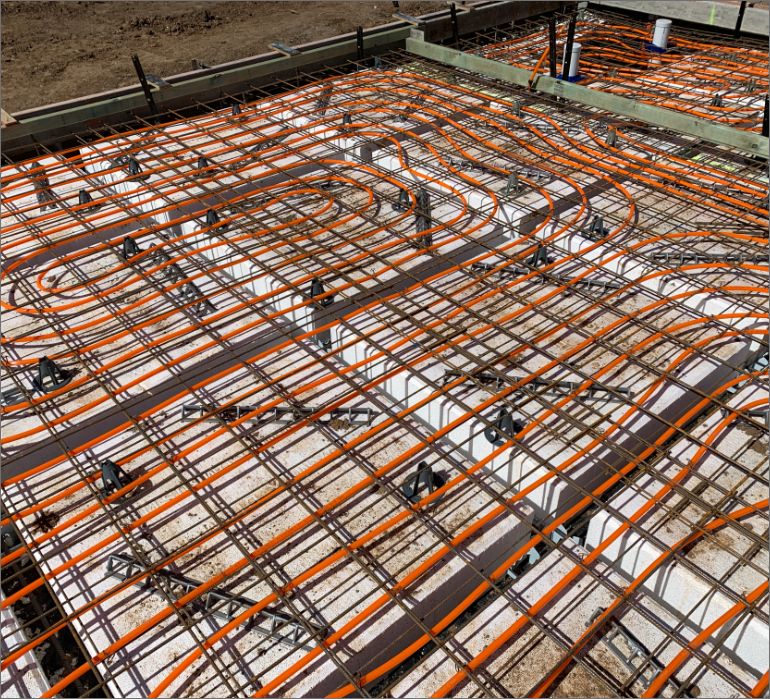 Enquire today for a free quote.
To find out more about our hydronic heating solutions and whether they are right for you, get in touch today. Contact us for a free quote or talk to our specialists who will be happy to answer any questions that you have.
Request a Quote