How to measure your vent
Step 1: Measure the Outside (A) & (B)
Step 2: Select the suitable sized vent cover. Ensure the cover are the same size or lager than your vent. How to install your vent covers.
Clear evaporative cooler vent covers are simple to install by connecting a small hook to the inner frame of the vent or the louvres. The foam on the vent cover seals against the face of the vent or if the cover is larger than the vent it will seal tight against the ceiling.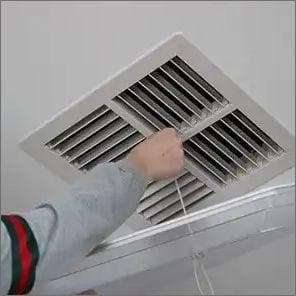 Hook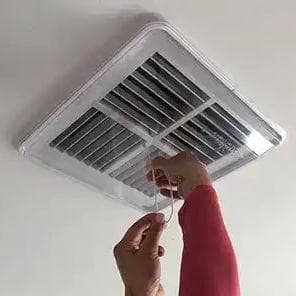 Tighten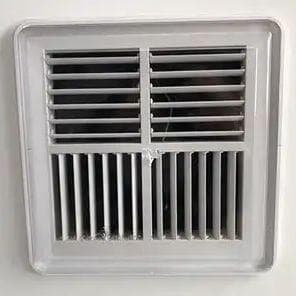 Sealed