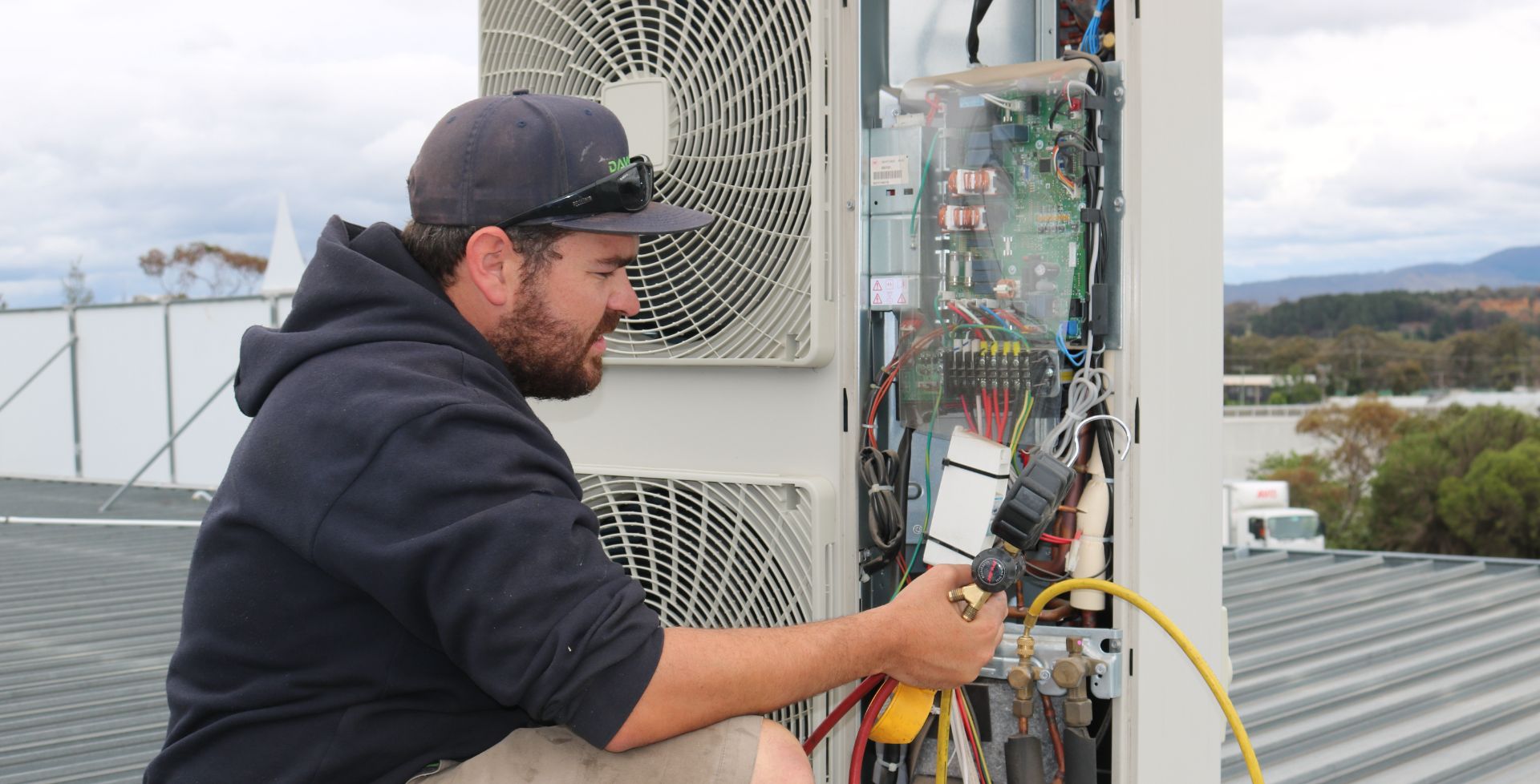 Commercial.
Laying the groundwork for strong and stylish foundations, to deliver the best solution for our customers, from start to finish.
When it comes to providing the Right Degree with your commercial project, we get involved early in the design process, as this is the ideal time to discuss options available, working towards the best solution.
We work alongside expert partners, such as architects and high-end customer builders, to deliver outcomes that are both aesthetically pleasing in design and as efficient as possible in operation, contributing to the overall energy rating of the project.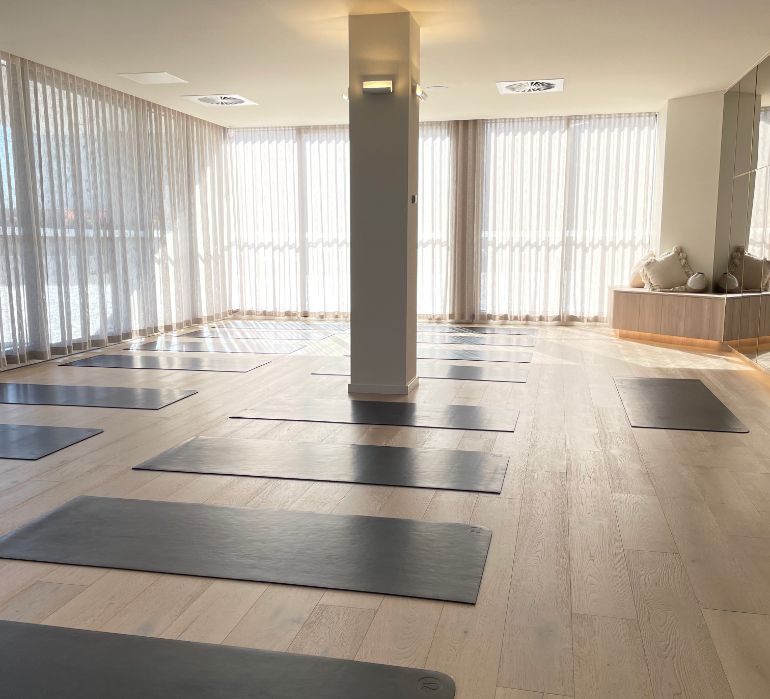 What types of commercial services do we offer?
Our sales team will be happy to talk to you about your project, consulting to deliver ultimate success to the Right Degree.
Custom design
Installation
Maintenance
Service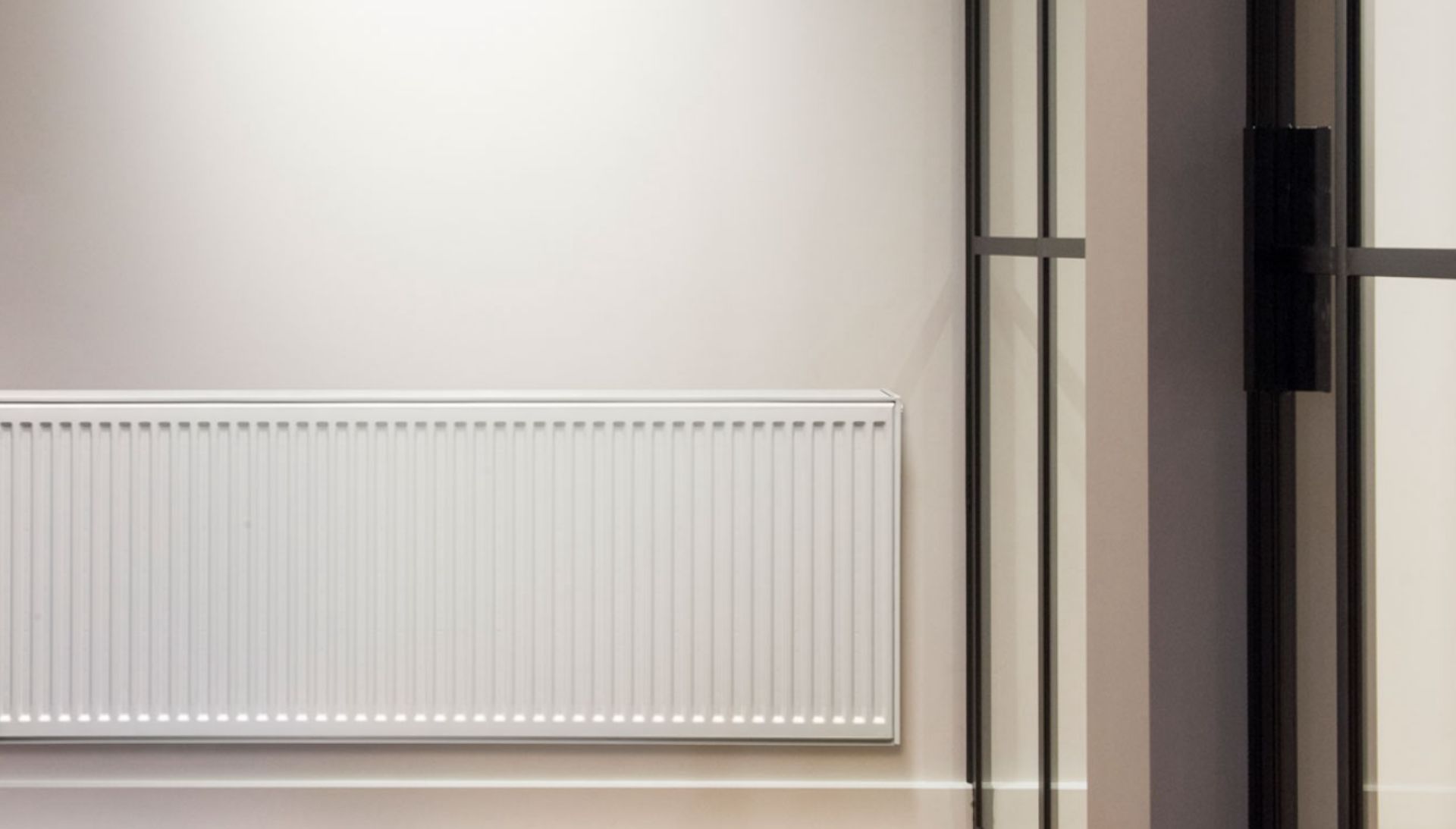 I have been a customer for a good part of a decade for both my business and home. Jonathan and his team have looked after us during both routine maintence and emergencies. Our home air-con broke during the recent very hot spell and Jonathan attended to us and fixed the problem while he was totally swamped and worked 14 hour days. He didn't have to take the job, but he did it not because he had to, but because he genuinelly wanted to help. A huge thanks from me, my family and my staff for your professional service and true kindness.
Ivan Gavazov
Talk to a Specialist.
Customised Solutions
24/7 Service
Free Quotes
What's included in a
Right Degree commercial service

?

Our services are comprehensive - depending on which type of system we are servicing, all or some of the following are included:
Inspection and cleaning of filters;
Inspection of coils and heat exchangers;
Testing of fans, motors, and compressors;
Inspection of outlets, ductwork, and zoning;
Inspection and testing of condensate drains;
Checking refrigerant levels and gas pressures;
Testing controllers and thermostats;
Checking all wiring and electrical components;
Providing a detailed condition report;
Quoting for any recommended repairs or upgrades.
Areas we service.
At Dawson Heating & Cooling we service a wide range of locations in Canberra, Queanbeyan, and the surrounding regions.
Canberra region
Queanbeyan and Surrounds
Bungendore
Yass Valley
Request a Quote