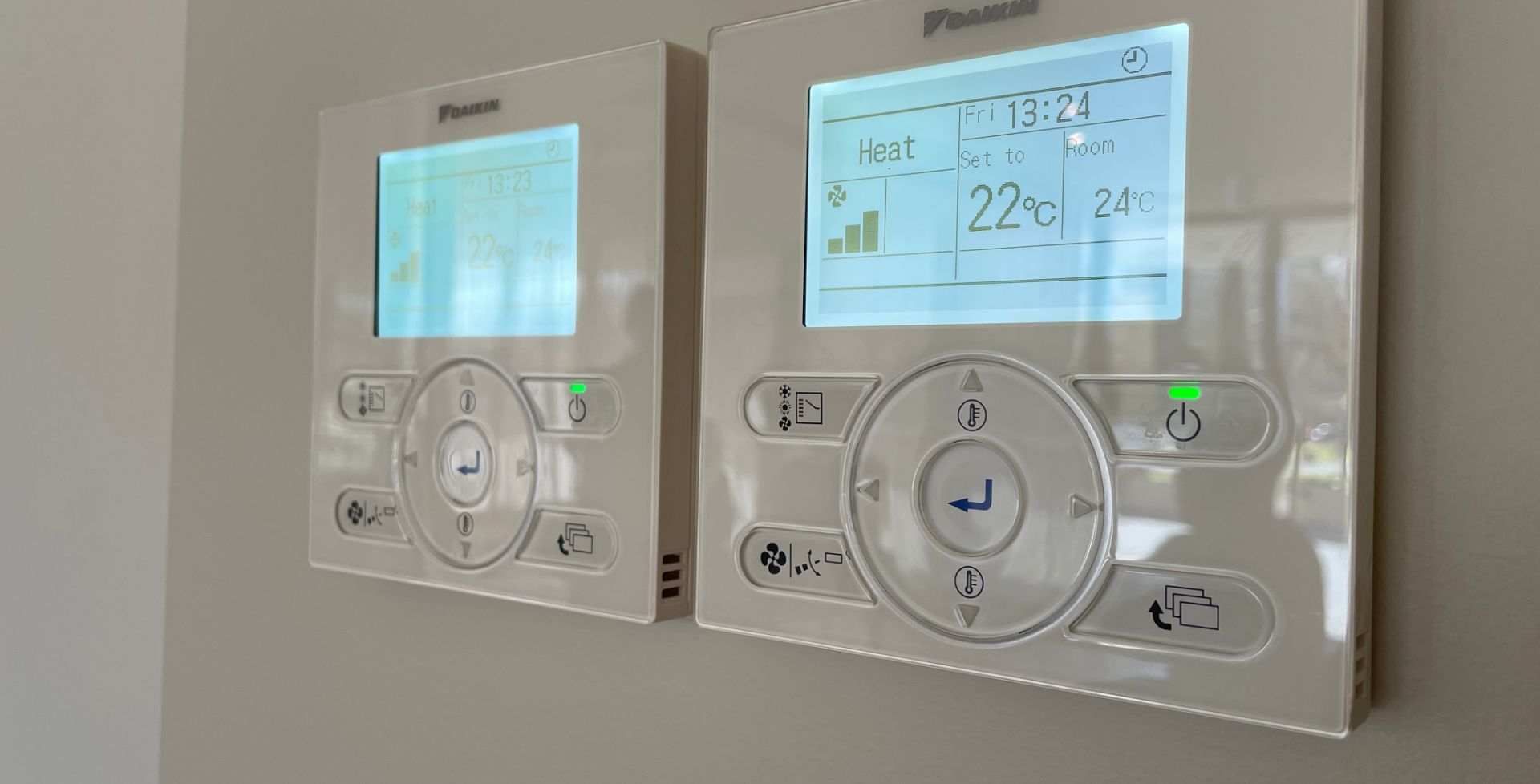 Custom Design.
We recognise that design goes hand in hand with product efficiency and we focus on both the aesthetic and maximising operational performance.
Every home is unique, we will custom design to fit the individual environment of your home, rather than working with off the shelf solutions.
Advice is a big part of what we do, we put ourselves in the shoes of our customers to deliver the solution that's right for them.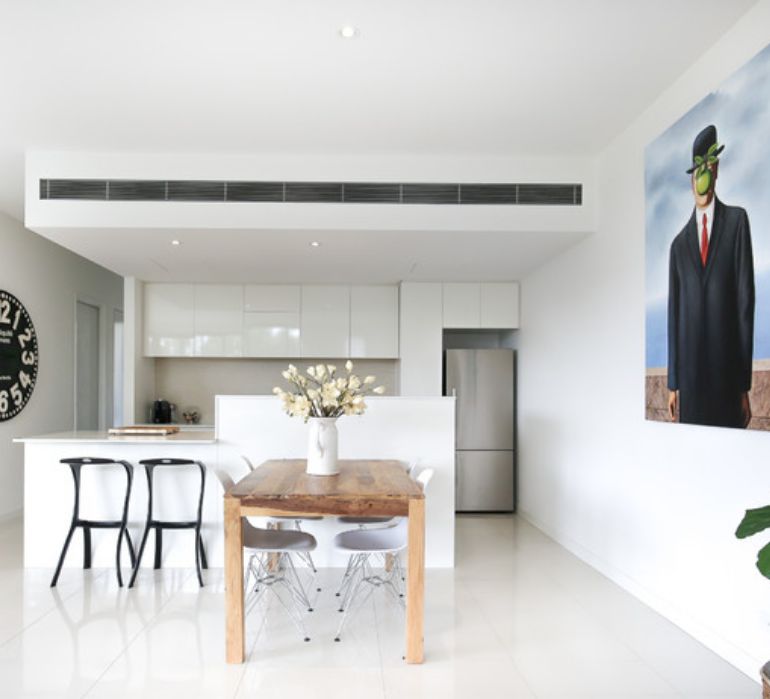 What's involved in our Right Degree design process?
We are with you from the start
We spend the time to learn about your comfort requirements
We recommend the best solution to suit your specific needs and budget
We are passionate about providing sustainable, energy saving and eco-friendly solutions
We work with your architect during the design process
We work with your builder through all stages of the project
We understand the urgency with meeting the requirements of a busy construction schedule
We can adapt to suit your custom design requirements
We treat your home like it were our own
We treat all projects with equal priority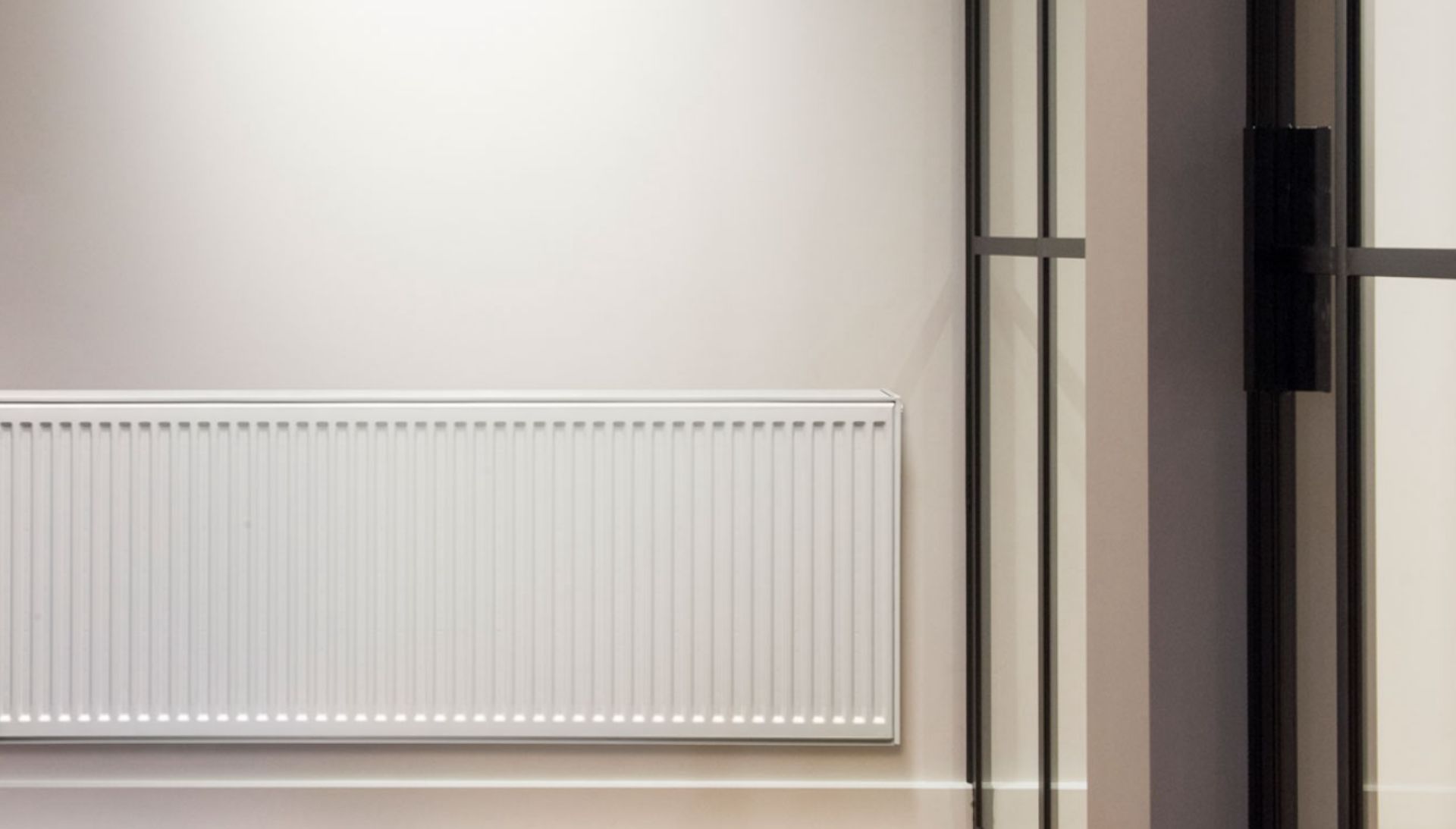 Many thanks for the receipt.
I want to say how absolutely thrilled we were at the level of service you provided. The people who did our quote, the installers and electricians were an absolute pleasure to deal with. A minor misunderstanding about one aspect of where we wanted the aircon located was easily solved without any fuss or problems. The work was all carried out sooner and quicker than we expected. And the unit is quiet and effective.
We couldnt be happier.
Ian Davis
Talk to a Specialist.
Customised Solutions
24/7 Service
Free Quotes
Areas we service.
At Dawson Heating & Cooling we service a wide range of locations in Canberra, Queanbeyan, and the surrounding regions.
Canberra region
Queanbeyan and Surrounds
Bungendore
Yass Valley
Request a Service