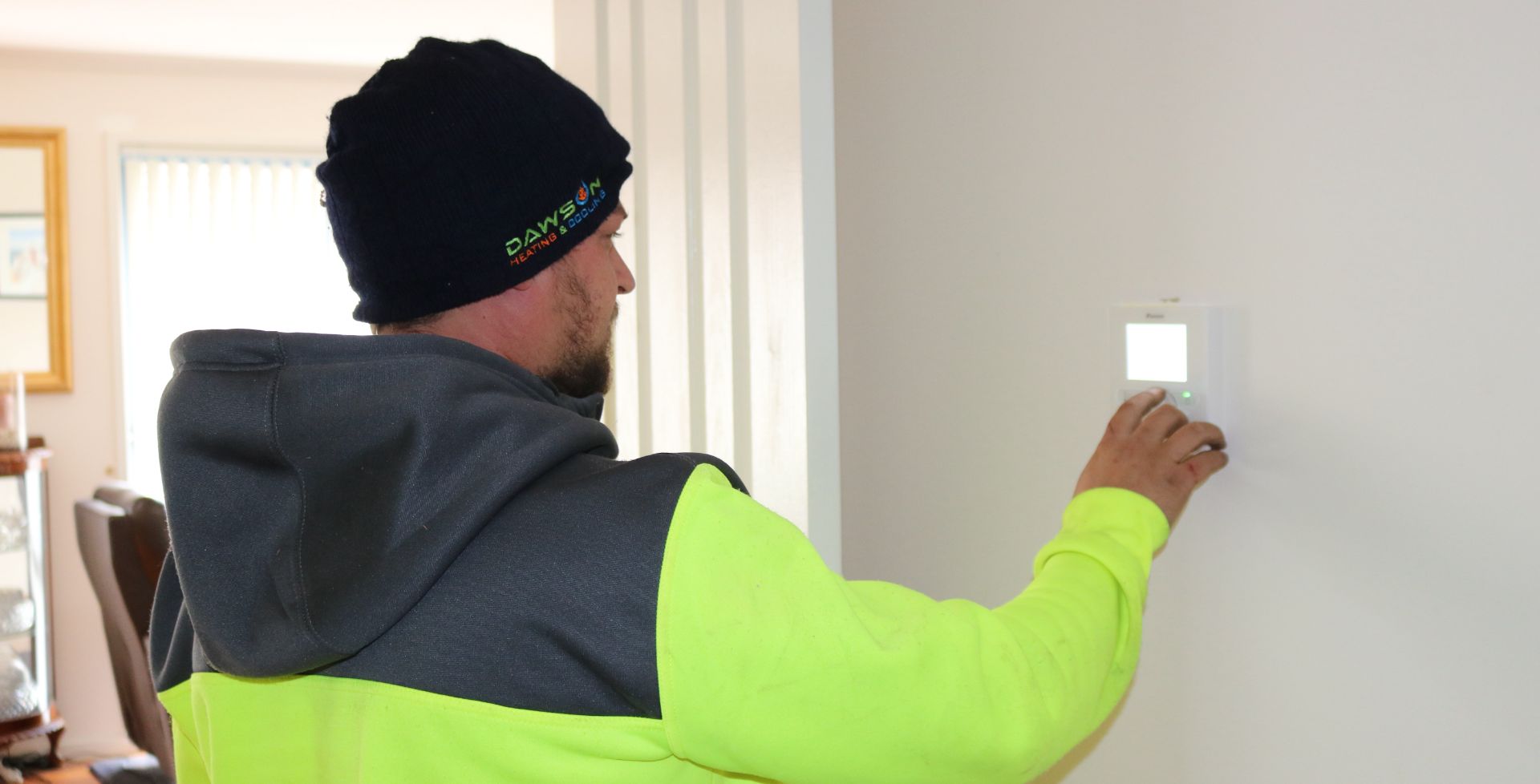 Installation.
We have extensive experience in both domestic and commercial installations and our key focus is to provide energy efficient and eco-friendly heating and cooling solutions.
At Dawson Heating & Cooling, we are experts in installing all the products we sell. Whether it's a split system in a single room, a ducted system for your entire home, or a commercial system for your office space.
Our team are fully trained and qualified and will always go the extra mile to ensure our work is delivered to the highest possible standard.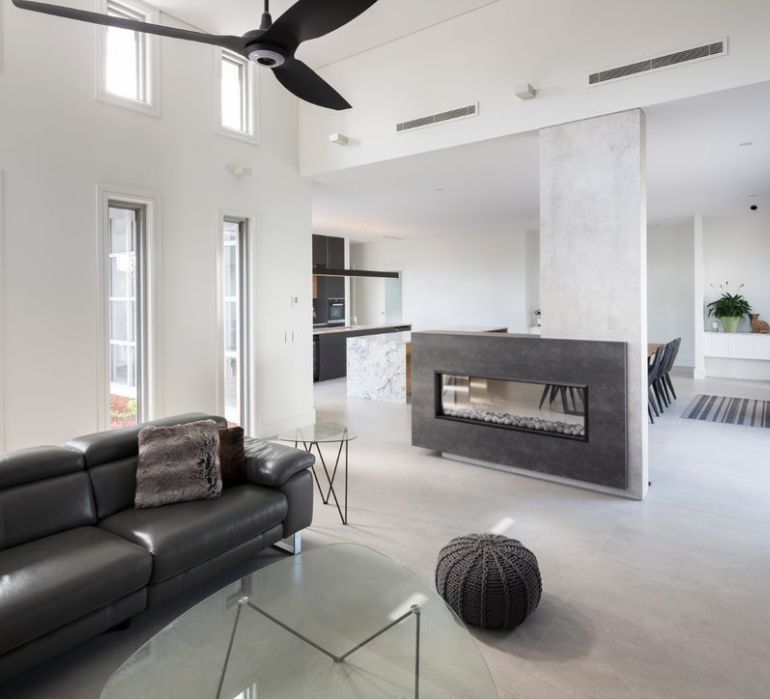 What types of installations do we provide?
New installations including the replacement of existing systems
Specialised custom home builds
Commercial installation
Office fit-outs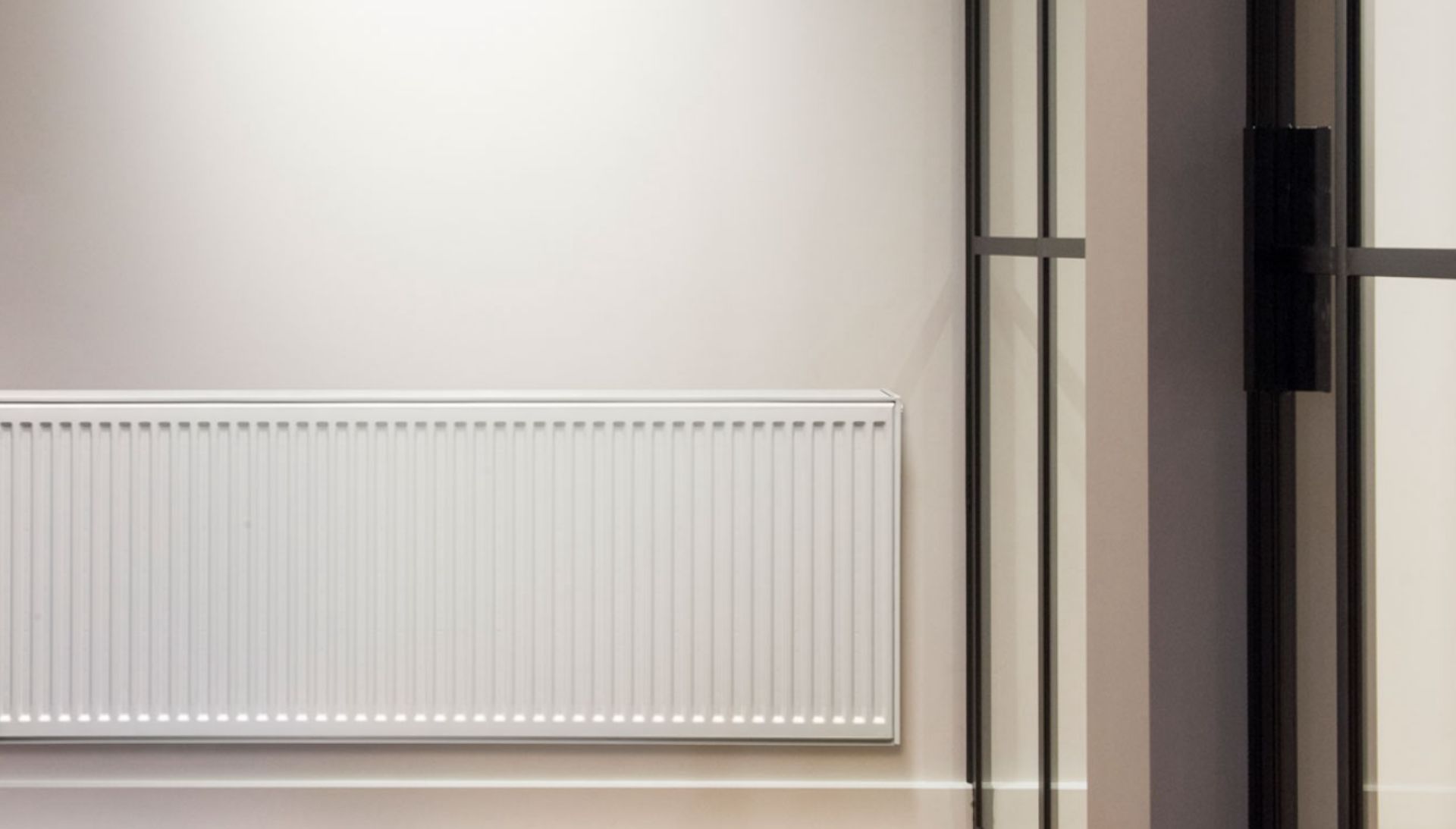 Here's a forwards thinking company with solutions in mind. Johnathan was with us throughout our new build and always went the extra mile to tend to our request and always have given us his honest opinions.
Thanks for the great work and dedication to your trade.
Will recommend these guys in a heartbeat!
House is brilliantly cooled and heated through in slab and fan coils with perfectly aligned linear grills.
Cheers and thanks a lot for giving us a super comfortable environment.
George D.
Talk to a Specialist.
Customised Solutions
24/7 Service
Free Quotes
Areas we service.
At Dawson Heating & Cooling we service a wide range of locations in Canberra, Queanbeyan, and the surrounding regions.
Canberra region
Queanbeyan and Surrounds
Bungendore
Yass Valley
Request a Quote